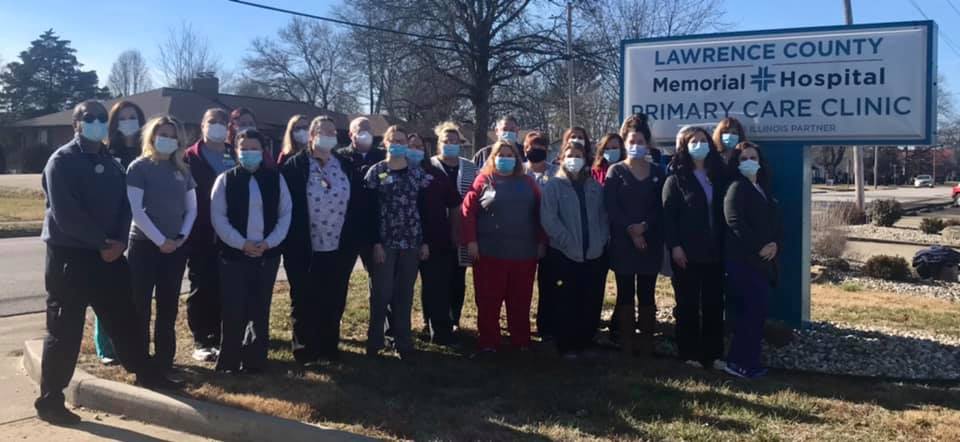 LCMH Primary Care Clinic receives national award!
The Lawrence County Memorial Hospital Primary Care Clinic has been recognized as one of the top Rural Health Clinics (RHC) in the Nation!
The clinic was one of five Rural Health Clinics to receive the the Lilypad Award. The Lilypad Awards are the first and only ranking program for our nation's 4,600+ rural health clinics.
The Lilypad Awards recognize Rural Health Clinics that outperform their peers in terms of efficiency and operational excellence.
"To be named among the best in the nation is humbling," said Gene Allen, Director of the Primary Care Clinic, who accredited his team at the LCMH Primary Care Clinic for this success. "The team is dedicated to its community and is always striving to achieve better patient care. We have the most compassionate and caring people in this team, and I, and the entire hospital, are so proud of them and their accomplishments."
LCMH Primary Care Clinic was one of five Rural Health Clinics receiving the provider based 2021 Lilypad Awards for the entire Midwest Region.
Previously Featured On Medical Minute