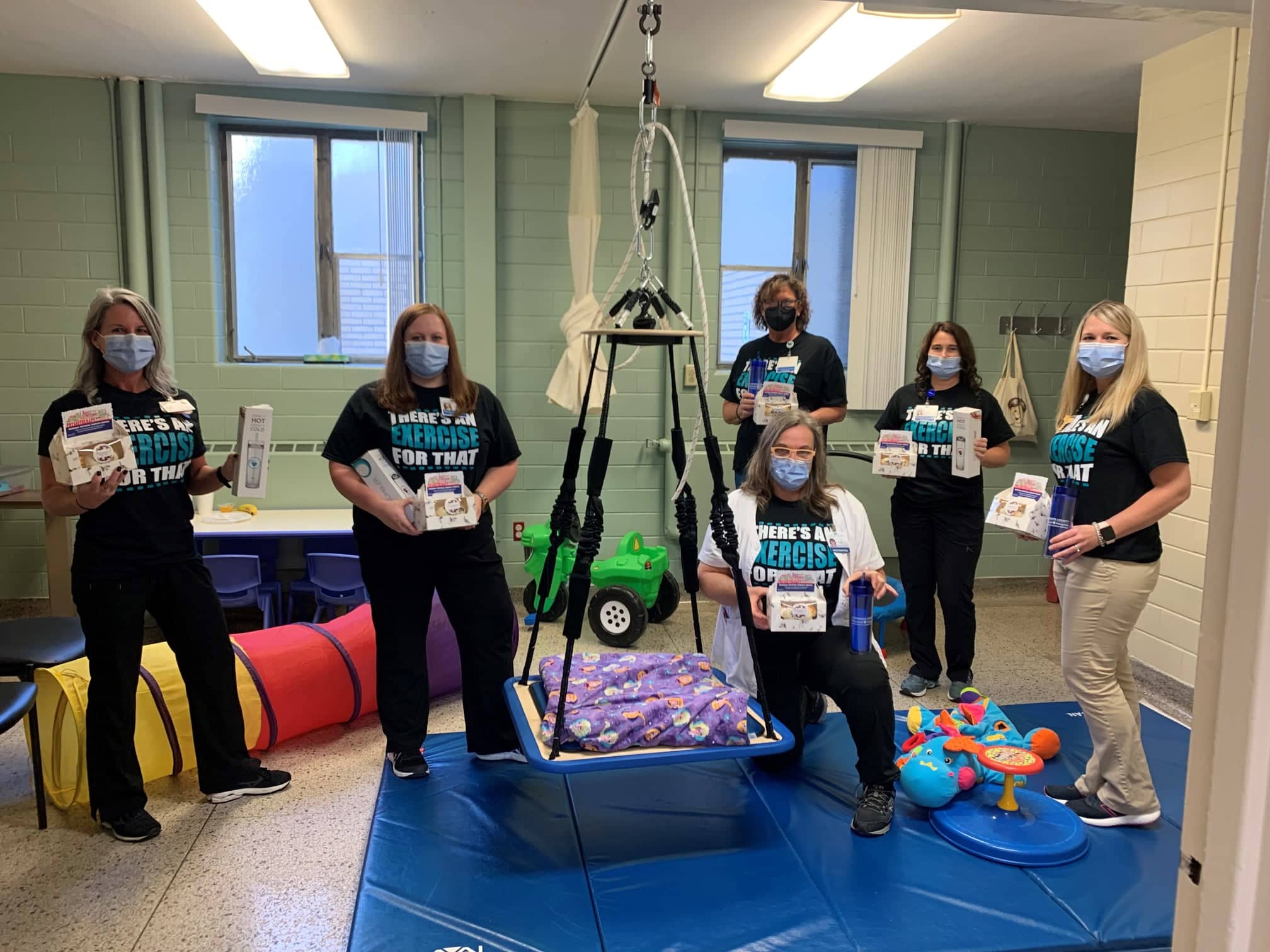 National Physical Therapy Month
October is National Physical Therapy Month — a time to celebrate the profession and all the ways physical therapists, physical therapist assistants help improve lives in our community.
Lawrence County Memorial Hospital says they are thankful to have such an amazing, compassionate and dedicated Physical Therapy Team,
At LCMH, physical therapy is designed to increase strength, mobility and endurance.
It is most often used following orthopedic surgery, for neurological conditions such as stroke, brain injury and multiple sclerosis.
Therapy can take place in the hospital or as an outpatient.
Evidence-based treatments may include ultrasound, electrical stimulation, cold packs and moist heat. These different kinds of treatment are used for managing pain, muscle re-education and increasing circulation to improve healing after surgery or injury.
They also help decrease the need for pain medication.
For more information on physical therapy services offered at Lawrence County Memorial Hospital, click here!
Previously Featured On Medical Minute