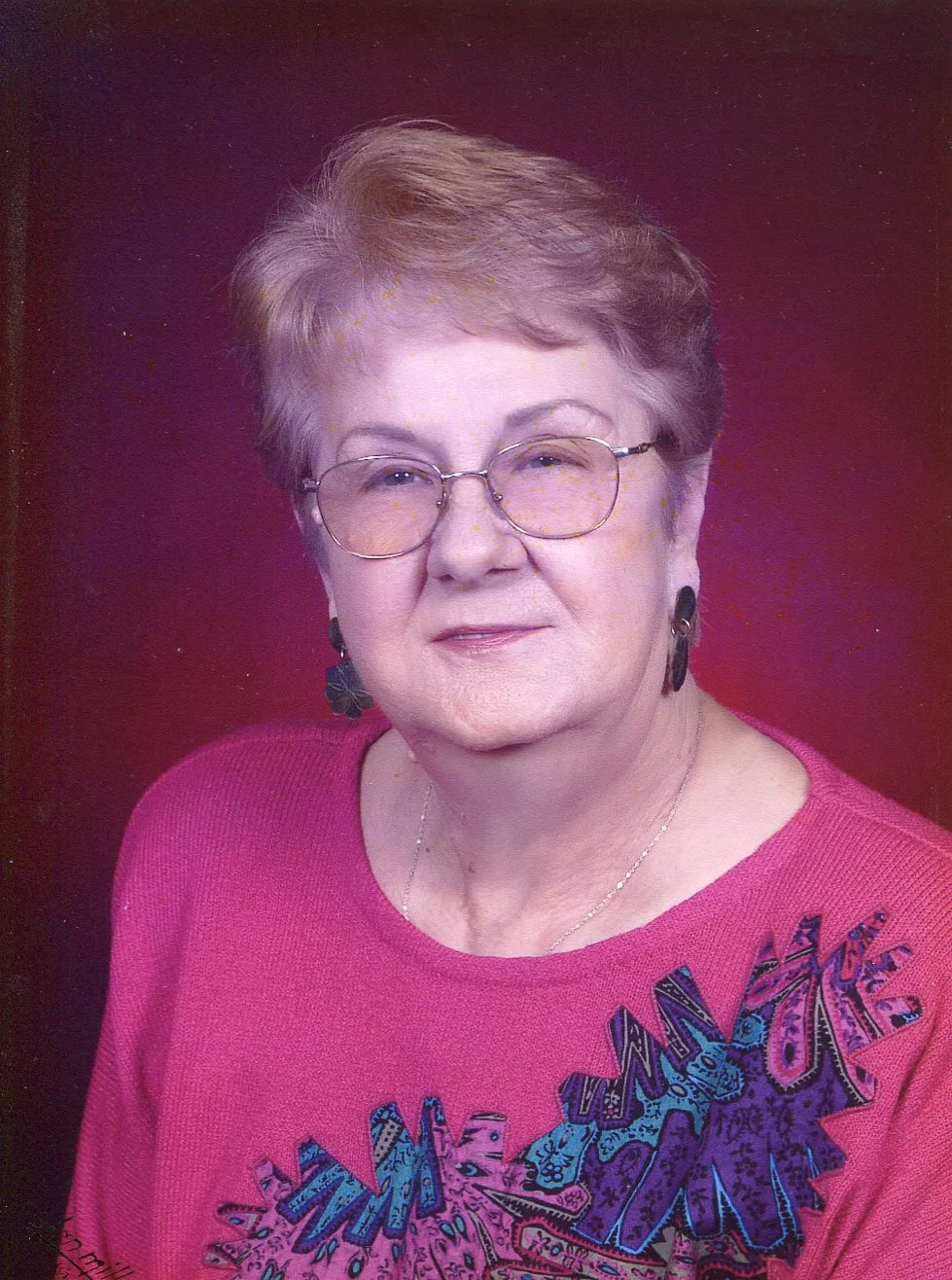 Marjorie A. Hewitt, age 82, of Lawrenceville, Illinois passed away on Saturday, October 21, 2023 at Deaconess Gateway Hospital in Newburgh, Indiana. She was born on December 20, 1940 in Franklin, Tennessee, the daughter of Raymond and Lona (McCord) Page. She married Richard Sharp, and together they had six children. She then married Jerry L. Hewitt on March 05 1969, and he preceded her in death on August 04, 2001.
Marjorie worked for Golden Rule, the United Methodist Village, and co-owned Huey's Chuck Wagon Restaurant with her husband, Jerry, until it closed. She was baptized at Highland Church of Christ in Robinson, and in later years, attended the First United Methodist Church of Lawrenceville. Her memberships included the VFW Auxiliary and Vincennes Moose. She enjoyed playing BINGO, flower gardening, and going on trips to Tennessee, shopping for antiques. Her family will remember her as a loving and giving mother and grandmother.
Preceding her in death were her parents; husband, Jerry; three sons, Robbie Sharp, Michael Sharp, and Timothy Sharp; and one step-son, Jerry Hewitt.
Survivors include three children, Cheryl (Rick) Croslow of Bridgeport, Illinois, Tina (Maurice) Neely of Robinson, Illinois, and Richard Sharp of Lawrenceville, Illinois; one step-son, Tony (Karen) Hewitt of Texas; one brother, Roger Page of Bridgeport, Illinois; two sisters, Sue Page of Lawrenceville, Illinois and Gloria Gordon of Vincennes, Indiana; six grandchildren, Tammy (Jamie) Weirich, J.R. (Darci) Lockhart, Duane (Megan) Neely, Marcilyn (Mark) Wilkey, Ashley (Jared) Grove, and Nathan (Kelly) Hill; 14 great-grandchildren, Logan Weirich, Dylan Weirich, Madison Lockhart, Mallory Lockhart, Lanna Lockhart, Liv Lockhart, Braydon Neely, Andrew Neely, Madelyn Neely, Derek Wilkey, Eli Wilkey, Gracie Grove, Kellan Hill, and Kinsley Hill; and four great-great-grandchildren, Liam Weirich, Payton Weirich, Ellarie Weirich, and Darby Weirich.
Funeral services will be conducted on Sunday, October 29, 2023 at 2:00 PM CDT at the Emmons-Macey & Steffey Funeral Home in Lawrenceville, Illinois. Visitation will be on Sunday from 12:00 PM until 2:00 PM CDT at the funeral home. Cremation will follow the service and burial of ashes will take place at a later date in the Greenbrier Cemetery in Franklin, Tennessee. Memorial donations may be made to the Emmons-Macey & Steffey Funeral Home for funeral expenses.
Please visit www.emmonsmaceysteffey.com to view the tribute and to send condolences.