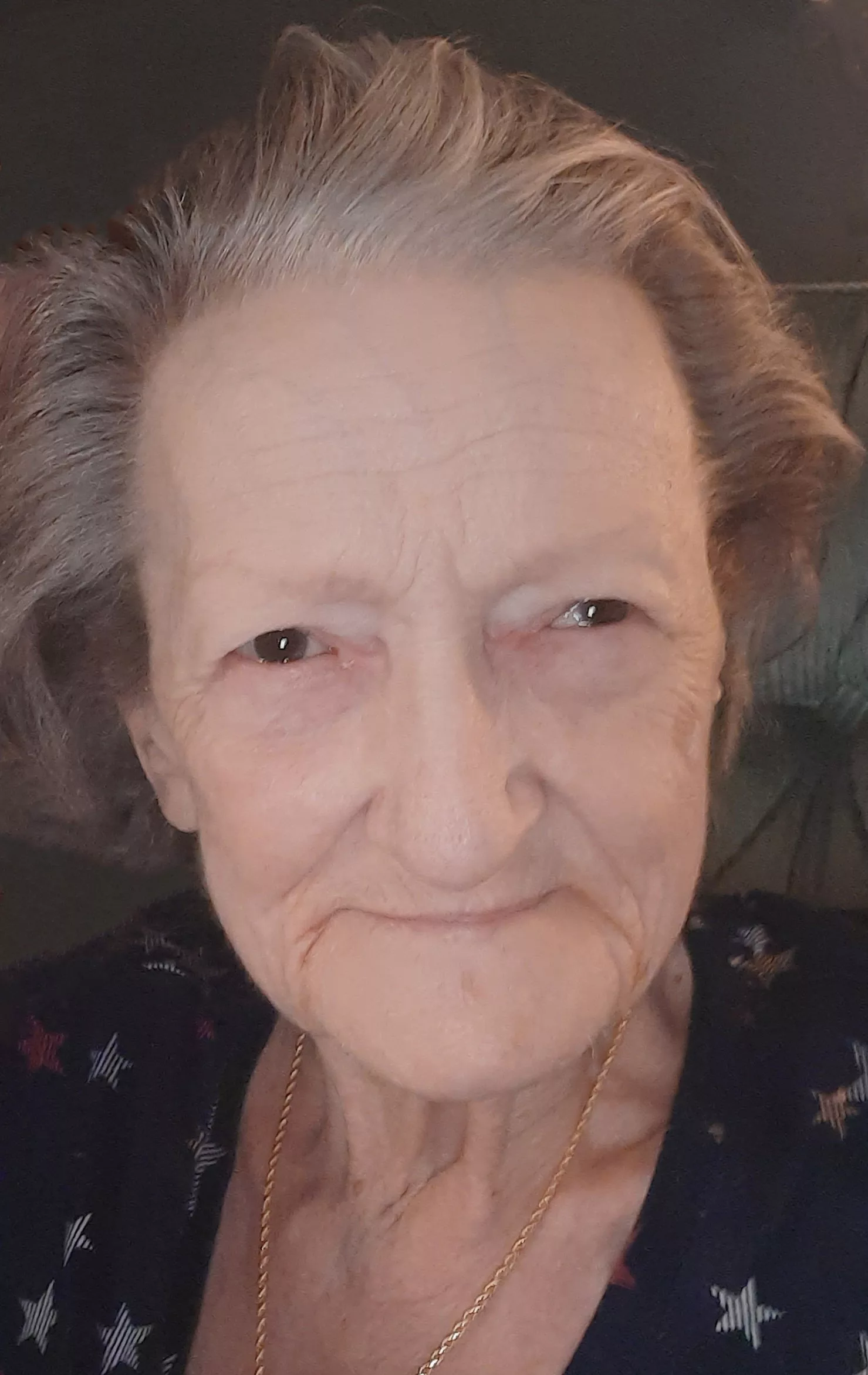 Diana L. Pugh, age 76, of Lawrenceville, Illinois passed away on Monday, August 28, 2023 at Aperion Care in Bridgeport, Illinois. She was born on December 07, 1946 in Baltimore, Maryland, the daughter of Norvel C. and Elizabeth M. (Keller) Hale. She married Larry R. Pugh on November 01, 1994, and he preceded her in death on June 16, 2023.
Diana was a Mary Kay Consultant in Baltimore and an Executive Secretary for Segall Majestic Photography in Baltimore. She also did retail merchandising across Illinois and Indiana, worked for Kmart in Vincennes, and decorated wedding cakes. Along with her husband, they ran a pet sitting business in Lawrenceville in the late 90's. She was a member of the Pleasant Ridge Christian Church. Her hobbies included gardening, cooking, and crocheting. She loved her family and her dog, Sophie.
Preceding her in death were her parents; husband; and one sister, Patricia J. Berry.
Survivors include five daughters, Beth Kind of Olney, Illinois, Elizabeth L. Sprankle of Maryland, Theresa L. Sachs of Delaware, Lori Parker of Missouri, and Christina Perry of Mattoon, Illinois; one brother, Charles J. Hale of Maryland; one sister-in-law, Diana 'Dena' Norris and husband, Bill of Shelburn, Indiana; and several grandchildren.
Funeral services will be conducted on Tuesday, September 05, 2023 at 11:00 AM CDT at the Emmons-Macey & Steffey Funeral Home in Lawrenceville, Illinois. Visitation will be on Tuesday from 10:00 AM until 11:00 AM CDT at the funeral home. Burial will be in the Pollard Cemetery.
Please visit www.emmonsmaceysteffey.com to view the tribute and to send condolences.