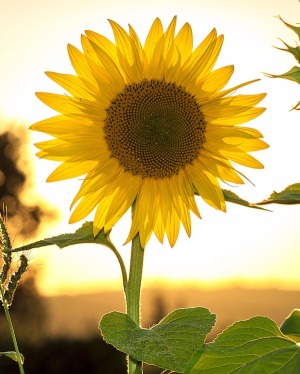 Clara Elsie Roberts, age 85, of Lawrenceville, Illinois passed away on Monday, August 28, 2023 at Aperion Care in Bridgeport, Illinois. She was born on September 20, 1937 in Lancaster, California, the daughter of Adolph and Pearl (Osborn) Engel. She married Jack D. Roberts on March 17, 1957, and he preceded her in death on December 15, 2021.
Clara was a 1955 graduate of LHS. Along with her husband, they owned and operated the family farm. She was a member of the Pleasant Ridge Christian Church since 1955 and of the West Bond Home Extension. She was a 4-H volunteer, a deaf interpreter, and served on the election board. Her hobbies included quilting and gardening.
Preceding her in death were her parents; husband; two brothers, Phillip Engel and George Engel; and one son, Duane Roberts.
Survivors include two children, Dale Roberts and wife, Tammy and Julie Benson and husband, Doug all of Lawrenceville, Illinois; five grandchildren, Hannah Bush, Jackie Benson, Kelsey Roberts, Dillon Roberts, and Abigail Roberts; and two great-grandchildren, Zeke Bush and Tessa Bush.
Funeral services will be conducted on Saturday, September 02, 2023 at 10:00 AM CDT at the Pleasant Ridge Christian Church, located at 12085 Pinkstaff Lane, Lawrenceville, Illinois 62439. Visitation will be on Friday from 4:00 PM until 6:00 PM CDT at the church. Burial will be in the Pollard Cemetery. Memorial donations may be made to the Pleasant Ridge Christian Church. Emmons-Macey & Steffey Funeral Home in Lawrenceville, Illinois is in charge of the arrangements.
Please visit www.emmonsmaceysteffey.com to view the tribute and to send condolences.