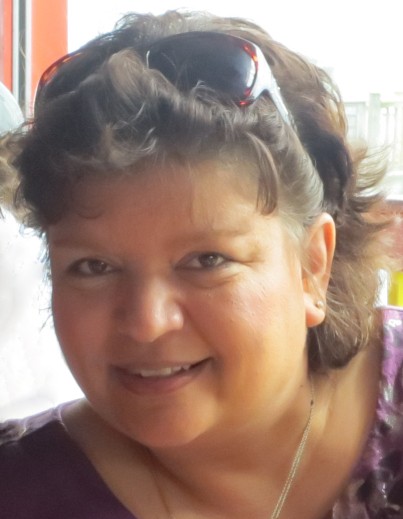 Robin Lynn Johnson, age 61, of Lawrenceville, Illinois passed away on Sunday, January 23, 2022 at her residence. She was born on May 27, 1960 in Lawrenceville, Illinois, the daughter of Carl and Ginger (Casey) Anderson. She married Robert 'Bob' S. Johnson on April 17, 1982 at Morris Chapel in Vincennes, Indiana, and he survives.
Robin graduated from Lawrenceville High School and Vincennes University. She was employed by Good Samaritan Hospital for 41 years. During that time, she became RHIT (Registered Health Information Technician) and Coding and Medical Necessity Manager. She took her job seriously and loved the people that she worked with. She enjoyed spending time with her family, especially her grandson, Miles. She enjoyed reading, working puzzles, playing the piano, trips to Hilton Head, taking long walks, and watching sports.
Preceding her in death were her grandparents, Willard and Fannie Anderson, Scott Casey, and Roberta Joiner and her father and mother-in-law, Willie and Lorraine Johnson.
Survivors include her husband, Bob; two children, Lyndsey Thorn and husband, Donald of Indianapolis, Indiana and Ryan Johnson and Amy of Vincennes, Indiana; parents, Carl and Ginger Anderson of Lawrenceville, Illinois; one brother, Steve Anderson of Lawrenceville, Illinois; one grandchild, Miles Thorn; as well and many cousins.
Private services were conducted. Memorial donations may be made to the Lawrence County Cancer Resource Center & Wig Shoppe. Emmons-Macey & Steffey Funeral Home in Lawrenceville, Illinois is in charge of the arrangements.
Please visit www.emmonsmaceysteffey.com to view the tribute and to send condolences.