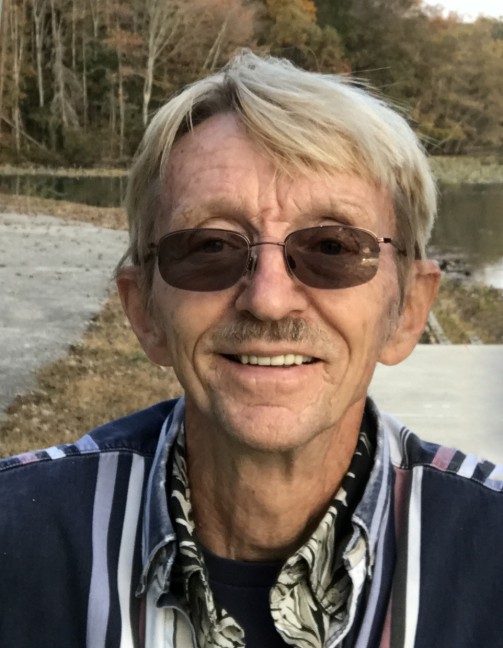 Roger W. Earnst, age 72, of Sumner, Illinois passed away on Tuesday, November 09, 2021 at Deaconess Gateway in Newburgh, Indiana. He was born on November 03, 1949 in Sumner, Illinois, the son of Elmer and Viola (Shaw) Earnst. He married Cheryl L. Michael on September 10, 1977, and she preceded him in death on March 31, 2017.
Roger was a school teacher for Palestine, substitute teacher for several schools, and worked at ATS. He was a member of the Christian Church of Sumner. He enjoyed being outside, riding his motorcycle, and working with flowers.
Preceding him in death were his parents; wife; and one son, Eric W. Earnst.
Survivors include one son, Christopher Earnst and wife, Jamie of Owensville, Indiana; one brother, Roland Earnst and wife, Judy of Buchanan, Michigan; and one grandchild, Bryce Earnst.
Funeral services will be conducted on Thursday, November 11, 2021 at 2:00 PM CST at the Sivert-Macey & Steffey Funeral Home in Sumner, Illinois. Visitation will be on Thursday from 12:00 PM until 2:00 PM CST at the funeral home. Burial will be in the Sumner Cemetery. Memorial donations may be made to the Christian Church of Sumner.
Please visit www.emmonsmaceysteffey.com to view the tribute and to send condolences.