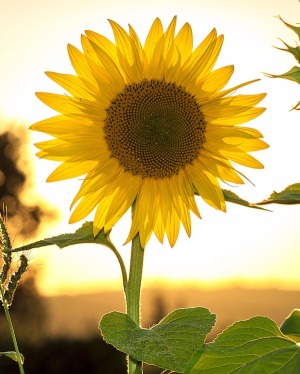 Betty C. Fiscus, age 94, of Lawrenceville, Illinois passed away on Thursday, September 10, 2020 at the Good Samaritan Hospital in Vincennes, Indiana. She was born on April 01, 1926 in Sumner, Illinois, the daughter of Jesse and Nola (Coulter) Houston. She married William 'Dick' Fiscus on January 22, 1947 and he preceded her in death on June 29, 1999.
Betty worked for Golden Rule Insurance Company for 15-1/2 years, and she also tended bar. Her memberships included the American Legion Auxiliary, the VFW Auxiliary, the VFW MOCA #48, and the Ladies of the Moose.
Preceding her in death were her parents; husband; one daughter, Jeri Atkins; and one sister, Corene Stine.
Survivors include her two children, William 'Dick' Fiscus, Jr. and significant other, Mary Ann Ice of St. Francisville, Illinois and Judy Atkins of Lawrenceville, Illinois; three grandchildren, Brett Atkins, Cameron Atkins, and Tarita Siler; several great-grandchildren; and several great-great-grandchildren.
Graveside services will be conducted on Monday, September 14, 2020 at 11:00 AM at the Bridgeport City Cemetery. Memorial donations may be made to Good Samaritan Hospice. Emmons-Macey & Steffey Funeral Home in Lawrenceville, Illinois is in charge of the arrangements.
Please visit www.emmonsmaceysteffey.com to view the tribute and to send condolences.