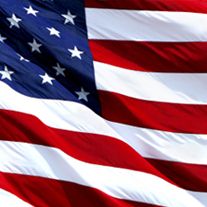 Patrick 'Rick' Poppe, 70, of Las Vegas, Nevada passed away Wednesday, October 10, 2018 in Las Vegas, Nevada. He was born June 22, 1948 in Bluffton, Ohio.
Rick was a 1965 Lawrenceville High School graduate and a graduate of Chicago Art Institute. He served his country in the United States Navy, during the Vietnam War. He was an interior designer, singer, and music composer. He composed the theme song 'Vegas Vacation' for the movie.
Preceding him in death was his mother, Patricia (Wells) Poppe and one brother, Mark Poppe.
Survivors include his father, Richard L. 'Dick' Poppe, of Lawrenceville, Illinois.
A memorial service will be conducted at a later date, with burial in the Las Vegas, Nevada area. Emmons-Macey & Steffey Funeral Home in Lawrenceville, Illinois is in charge of the local arrangements.
Please visit www.emmonsmaceysteffey.com to view the tribute and to send condolences.