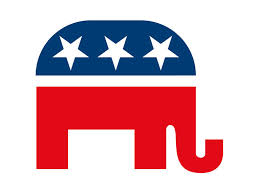 Knox County Republicans will caucus on Monday, September 19th to fill Rowe Sargent's seat on the County Commissioners.
Sargent died following a lengthy battle with cancer last month.  There are two years remaining on the term.
So far 3 candidates have emerged as possible replacements. They are Kelli Streeter of Freelandville, former Knox County Commissioner Fred Thompson and Bill Resler. Streeter is a member of the Knox County Housing Authority Board and the county's emergency management agency. Thompson previously served a four-year term on the commissioners as a democrat before switching parties. Republican Party Chairwoman Linda Painter indicated that a couple of other individuals have expressed interest in the job, but have yet to file any official paperwork. Painter says the caucus will convene at 7 pm on the 19th at an undisclosed location.