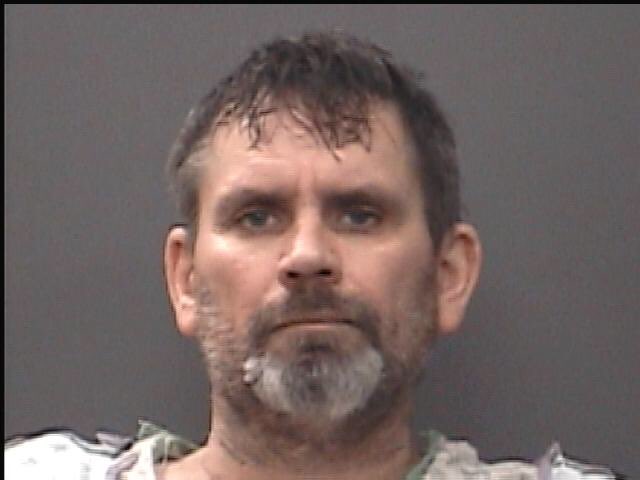 Sentencing is set for November 22nd for 48-year-old Brian Paquette.  The Petersburg Press Dispatch reports he pleaded guilty in connection with February's triple fatal crash on I69.
Paquette pleaded guilty to three counts each of resisting law enforcement with a vehicle causing death, of operating while intoxicated causing death and reckless homicide.  He also pleaded to one count each of involuntary manslaughter, operating while intoxicated with a controlled substance causing serious injury and possession of meth.
On the night of February 12th, Paquette with a Virginia address and formerly of Oakland City was driving north in the southbound lanes.  A trooper was notified of the wrong way driver and caught up with him 2 miles south of the Petersburg exit.
Despite attempts by the police officer to get the driver's attention, he drove head on into a 2014 Ford Focus driven by Stephanie Molinet of Elberfeld.  The Focus was then hit by a third vehicle, a GMC Terrain, driven by Jason Lowe of Fishers, Indiana.
Lowe was killed while his passenger, 46-year-old Samantha Lowe was injured.  Moilnet was also killed, along with her passenger, 22-year-old Autumn Kapperman who was five months pregnant.  Paquette was treated at Deaconess Hospital for nonlife-threatening injuries.
At his sentencing hearing in November, he faces up to 50 years in prison if he's sentenced on all counts.