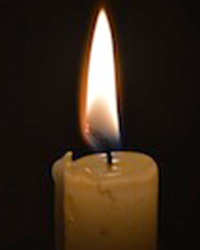 Jimmy Eugene Brothers, 74, of Olney, IL passed away Friday March 6, 2020 at Helia Healthcare in Olney, IL.
He was born July 14, 1945 in Olney, IL the son of Aaron and Vera (Inyart) Brothers.
He was preceded in death by his parents, one brother, and one sister.
He is survived by his sister, Willie Wehrheim of Olney, IL.
Private services will be conducted at a later date.
Send condolences to www.emmonsmaceysteffey.com