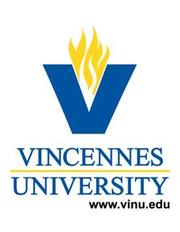 Vincennes University will host it's 214th Commencement ceremony Saturday afternoon. The graduation ceremony will take place tomorrow at 2 p.m. eastern at the P.E. Complex. 1,884 degrees represented from all
VU

sites will be handed out.

The Class of 2019 includes graduates from 84 Indiana counties, 33 states, and 4 countries.