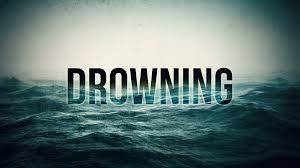 Accidental drowning has been determined as the preliminary cause of death of a Knox County man.
        A body was found Tuesday in the Wabash in Northern Knox County near the Russelville, Illinois Landing and was identified yesterday as 40-year-old Donald Rickard. He was last seen this past weekend swimming in the river.
        The investigation into the death does continue as officials await results of toxicology tests.