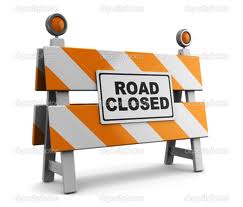 A high traffic intersection in Vincennes is set to close this month.
On Monday, March 13th, beginning at 7:00 a-m, the intersection of 2nd Street and Niblack Boulevard will close for up to a year for reconstruction of the intersection, railroad crossing, bridge and floodwall. The intersection will be raised 14 inches from where it currently stands.
A 2nd street detour will be available for driver from nearby executive boulevard to sixth street, to Minneapolis Avenue. The Niblack detour will be from Oliphant Drive to Minneapolis. The intersection of Minneapolis and 2nd Street will be converted to a four way stop while the project is underway.