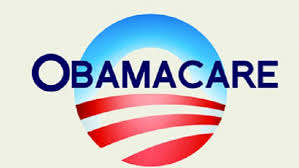 Congressmen Bucshon and Shimkus react to Thursday's decision
A win for the rule of law…that's what  8th District Congressman Larry Bucshon calls a federal courts decision ruling that the Obama administration is unconstitutionally spending federal money to fund the president's health care law.
Bucshon added that the decision reclaims Congress' Constitutional Power of the purse.
Southeast Illinois Congressman John Shimkus of District 15 said the ruling is an important step toward restoring the Constitutional separation of powers that have been tested to their limits by the Obama administration.
At stake is $175 billion the government is paying to reimburse health insurers over a decade to reduce co-payments for lower-income people.
The House argues that Congress never specifically appropriated that money and has denied an administration request for it, but that the administration is spending the money anyway.