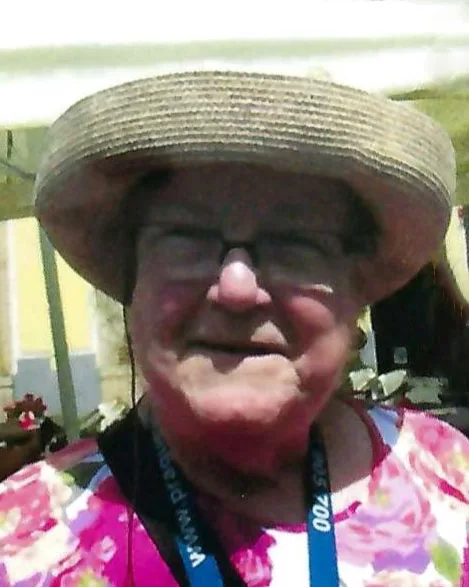 Cinda "Louise" Schmidt, age 75, passed away on October 13, 2023, at her residence at Merdian Village in Glen Carbon, Illinois. She was born on July 16, 1948, in Lawrenceville, Illinois, the daughter of the late Ogle L. and E. Marguerite (Cochran) Miles.
Cinda worked as a guidance counselor for TRIAD school district for many years.
She is survived by her cousin, Judy Weiler; and her beloved friends Maria Hucker, and Christy and Roger Waxelman.
She was an adoring aunt to Matt, Kate, and Dan Schmidt; and former sister-in-law to Mary Alice and Tom Schmidt. She was a devoted friend to many, loved to travel, go to the theatre, enjoyed reading, and listening to music.
A graveside service will be conducted on Friday, November 17, 2023, at 11:30 am CST at the Lawrenceville City Cemetery, with Pastor Roger Boyd presiding. Memorials may be made to the Alzheimer's Association or League of Women Voters. Emmons-Macey & Steffey Funeral Home in Lawrenceville, Illinois is in charge of the arrangements.
Please visit www.emmonsmaceysteffey.com to view the tribute and to send condolences.