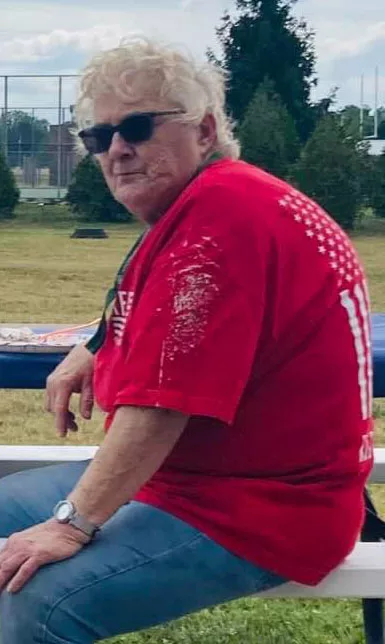 Rachael Jean Kriebs, age 69, of Lawrenceville, Illinois passed on Wednesday, November 01, 2023. She was born on January 06, 1954 in Indiana, the daughter of Ray and Joyce Little.
Rachael was a janitor at Lincoln High School in Vincennes. She enjoyed social media and spending time with her dog, Bailey.
Preceding her in death were her parents.
Survivors include her son, Jason Kriebs of Lawrenceville, Illinois; two brothers, Larry Little and Jeff Little both of Indiana; and one sister, Rhonda Breeden of Indiana.
Visitation will be on Wednesday, November 08, 2023 from 11:00 AM until 1:00 PM CST at the Emmons-Macey & Steffey Funeral Home in Lawrenceville, Illinois. Graveside services will be conducted on Thursday, November 09, 2023 at 1:00 PM CST/2:00 PM EST at the Elmwood Cemetery in Hammond, Indiana.
Please visit www.emmonsmaceysteffey.com to view the tribute and to send condolences.