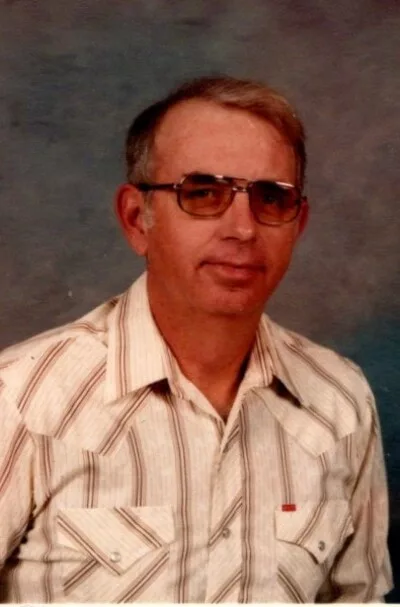 Larry Neal Gaither, age 82 of Bridgeport, passed away Tuesday, September 12, 2023, in Vincennes, Indiana at Good Samaritan Hospital. He was born July 15, 1941, in Vincennes, IN to Murl and Mildred (Morehead) Gaither.
On May 5, 1979, Larry married Janice Mills at the Bridgeport United Methodist Church. They enjoyed 44 years of marriage and together they built many beautiful memories.
Larry was a 1959 graduate of Bridgeport Township High School and then attended one year at Greenville College. He had worked for Texaco Refinery, Indian Refinery, Lemeron Trucking, owned and operated a trucking company, farmed for Jerry Shidler, and Robinson Farms until he was unable to work due to his health.
Hobbies for Larry were working, cars, and motorcycles. He was a member of the Crawford County Collectables Car Club for 20 years, volunteered with the Bridgeport Fire Protection District for 27 years, and was a long-time attendee of the Free Methodist Church in Bridgeport.
Surviving family includes: his wife- Janice Gaither of Bridgeport: eight children- Kim Sanders and husband Byron of Oblong, Amy Rand and husband Richard of Lawrenceville, Randy Gaither and wife Kimber of Lawrenceville, Becky Purcell of Bridgeport, David Potts and wife Mary of Bridgeport, Steve Potts and wife Amy of Bridgeport, Tony Potts and wife Sarah of St. Francisville, and Mike Potts and Samantha of St. Francisville: one sister- Karen Hartz of Bridgeport: one sister-in-law- Joann Gaither of Bridgeport: 24 grandchildren: 41 great-grandchildren: 4 great-great-grandchildren and one more on the way: and his fur pal- Buffy: and several nieces, nephews, and cousins.
He was preceded in death by his parents and one brother, Keith Gaither.
A time for visitation will be held from 11:00 a.m. until 2:00 p.m. on Friday, September 15, 2023, at the Free Methodist Church in Bridgeport. Funeral services will immediately follow at 2:00 p.m. at the church also. Private burial at Bridgeport City Cemetery will be held at a later date. Cunningham Funeral Home is handling arrangements.
Memorial contributions can be made to the Crawford County Collectables Car Club. Online condolences can be sent to the family at www.cunninghamfuneralhomes.com.