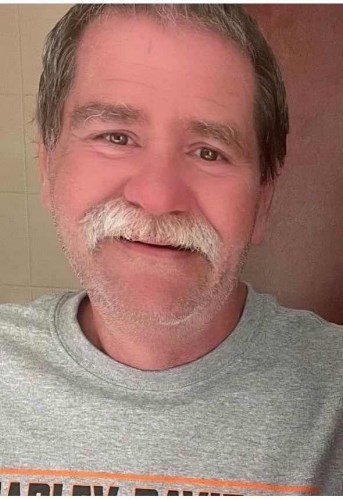 Greg Alan Rennebu, 62, unexpectedly passed away on May 2, 2023. He was born on September 1, 1960 in Lawrenceville, Illinois. Greg was a hardworking and loving man who will be greatly missed by his family and friends.
Greg started work at Essex Wire in Vincennes, IN in August 1979 until August 2009 when he retired after 30 years. Afterwards, Greg worked full time at Auto Zone starting May 2013 retiring in February 2023. In his free time, he was an avid motorcycle enthusiast and enjoyed riding his bike whenever he could.
Greg is survived by his son, Joshuah Rennebu, and grandsons Hayden and Rhys Rennebu. He is also survived by his siblings, Jennifer Rennebu and Joe Rennebu, and his ex-wife/best friend, Kathy Rennebu. Greg was preceded in death by his stepson, Jeremy Stover, and his parents, Larry and Judy Rennebu.
A Celebration of Life for Greg will be held on May 27, 2023 from 4pm-8pm at the Lawrenceville American Legion.