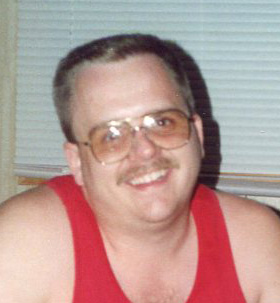 Robert Anthony 'Tony' Monk, age 55, of Sumner, Illinois, passed away on Monday, May 15, 2023 at his home. He was born on June 23, 1967 in Lawrenceville, Illinois, the son of Robert Emery and Josefa (Duran) Monk. He married Melissa Jo Colborn on May 03, 1997, and she preceded him in death on September 29, 2016.
Tony previously worked for Golden Rule, and later as a self-employed computer technician. He was an avid hunter; and enjoyed being in the woods, working on vehicles, and doing carpentry work.
Preceding him in death was his father and wife.
Survivors include his mother, Josefa Monk of Bridgeport, Illinois; one son, Anthony Joseph Monk of Terre Haute, Indiana; one brother, Mike Monk of Lawrenceville, Illinois; one sister, Christina Coonce of Lawrenceville, Illinois; one brother-in-law, Robert 'Bobby' Colborn, Jr. and wife, Machelle Lyell of Goreville, Illinois; and mother-in-law, Marilyn Martin and husband, Gary of Robinson, Illinois.
Funeral services will be conducted on Friday, May 19, 2023 at 2:00 PM CDT at the Emmons-Macey & Steffey Funeral Home in Lawrenceville, Illinois. Visitation will be on Friday from 1:00 PM until 2:00 PM CDT at the funeral home. Burial will be in the Lawrenceville City Cemetery.
Please visit www.emmonsmaceysteffey.com to view the tribute and to send condolences.