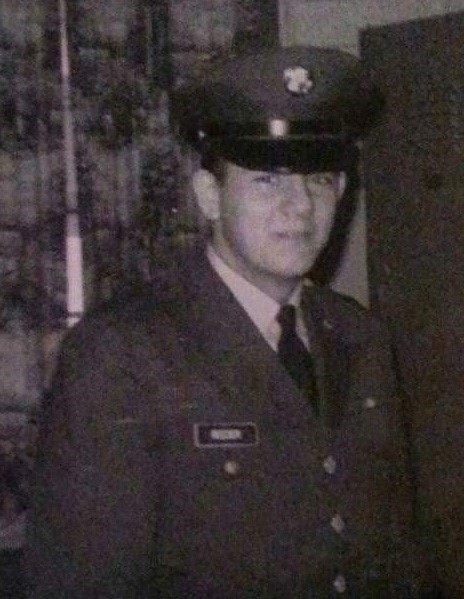 Walter 'Tom' Reeder, Jr., age 74, of Vincennes, Indiana passed away on Friday, December 30, 2022 at Terre Haute Regional Hospital in Terre Haute, Indiana. He was born on October 12, 1948 in Lawrenceville, Illinois, the son of Walter T. and Martha (Woods) Reeder.
Tom worked for Harris Meat Grocery in Lawrenceville, Leighty Brothers Wholesale Foods in Lawrenceville, B&H Oil Field, and was a manager in the sporting goods department at Walmart. He served his country in the United States Army, during the Vietnam War. His memberships included the Lions Club in Robinson, American Legion, and Eagles.
Preceding him in death were his parents and seven sisters, Mary Reeder, Karen Reeder, Cathy Reeder, Barbara Reeder, Becky Miner, Emma Ruppel, and Rita Monk.
Survivors include two children, Nicole Martin and husband Tim and Mark Reeder all of Robinson, Illinois; one brother, George Reeder and wife, Chris of Rockville, Indiana; and six grandchildren.
A memorial service will be conducted on Saturday, January 14, 2023 at 2:00 PM CST at the Emmons-Macey & Steffey Funeral Home in Lawrenceville, Illinois. Visitation will be on Saturday from 12:00 PM until 2:00 PM CST at the funeral home. Memorial donations may be made to the Wounded Warrior Project.
Please visit www.emmonsmaceysteffey.com to view the tribute and to send condolences.