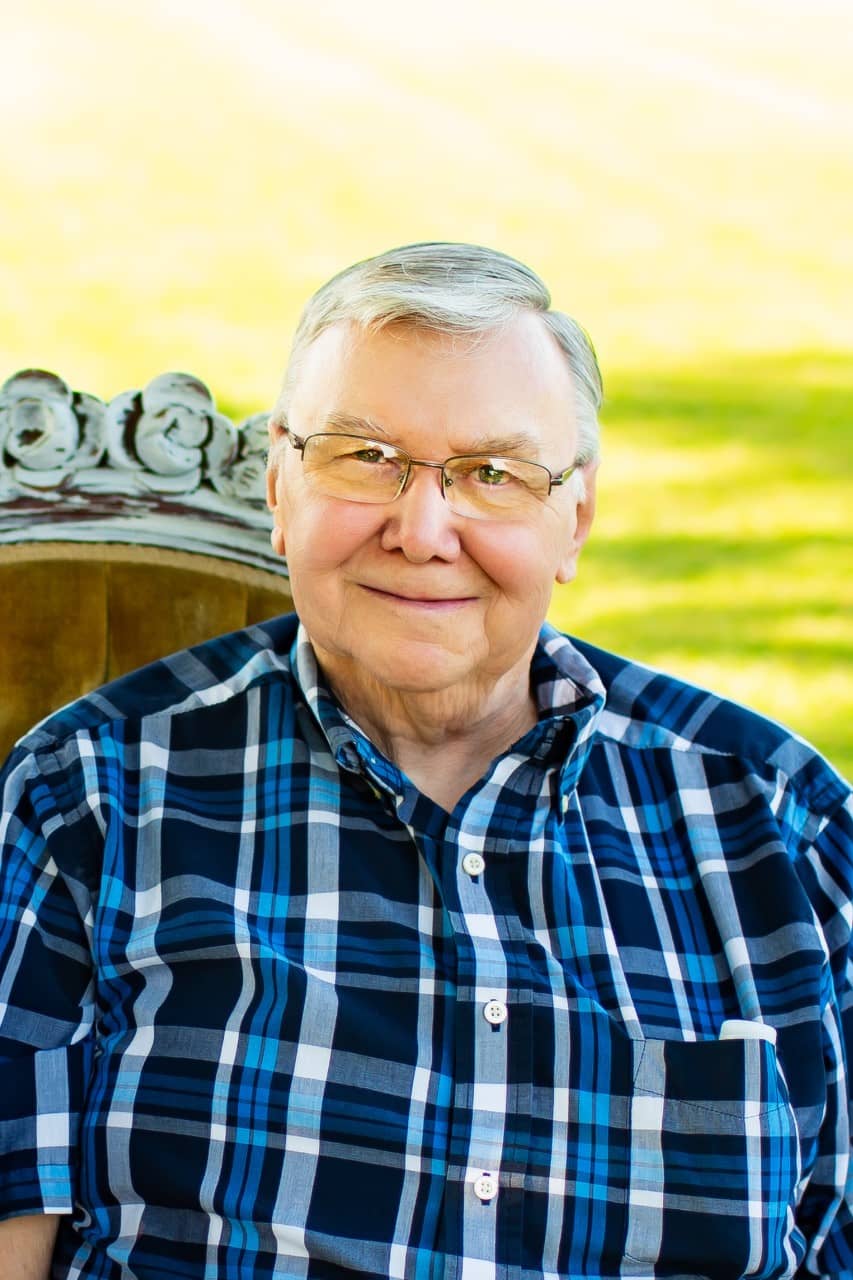 Charles D. Laughlin, age 78, of Lawrenceville, Illinois passed away on Friday, January 06, 2023 at his residence. He was born on January 12, 1944 in Lawrence County, Illinois, the son of Walter and Martha (Brown) Laughlin.
Charlie worked for AMF/Roadmaster, Johnson Controls, and as a bartender at Jay's Tavern in Bridgeport. He was a member of the Moose and the 1960 Bridgeport Basketball Team that went to state. He enjoyed eating ice cream and sweets, playing pool, watching NASCAR, and was a fan of the Chicago Bears and Fighting Illini. He loved spending time with his special dog, Bummer. His family will remember his infectious laugh and him being a country boy.
Preceding him in death were his parents and one son, Brian T. Laughlin.
Survivors include one son, Greg Laughlin of Bridgeport, Illinois; two brothers, Keith Laughlin and wife, Ldora 'Button' and Kenneth Laughlin all of Bridgeport, Illinois; two granddaughters, Breanna Ericksen and husband, Anders and Olivia Laughlin all of Sumner, Illinois; and two great-grandchildren, Tarek Ericksen and Kaia Ericksen.
Funeral services will be conducted on Wednesday, January 11, 2023 at 1:00 PM CST at the Emmons-Macey & Steffey Funeral Home in Lawrenceville, Illinois. Visitation will be on Wednesday from 11:00 AM until 1:00 PM CST at the funeral home. Burial will be in the Shiloh Cemetery.
Please visit www.emmonsmaceysteffey.com to view the tribute and to send condolences.