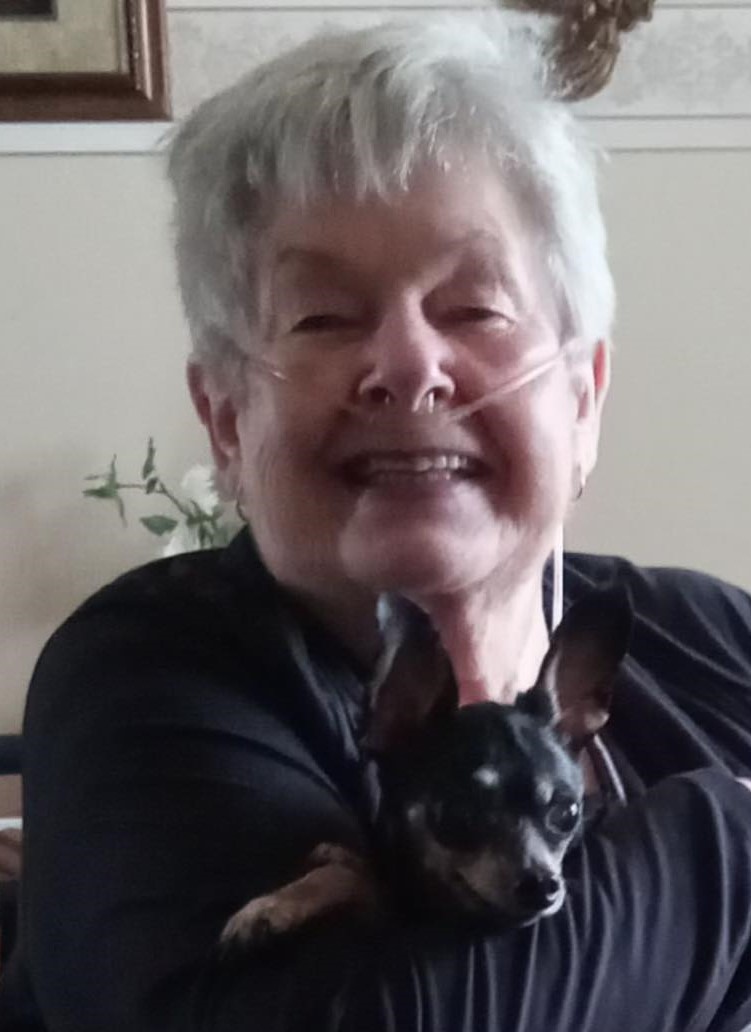 Victoria Jean "Vickie" Ralston, age 76 of Bridgeport, passed away Sunday, November 20, 2022, at AperionCare of Bridgeport. She was born to Victor Blanchette and his wife Irma (Mersbach) Blanchette on September 14, 1946, in Bellingham, WA.
Vickie married John Wayne Ralston. He preceded her in death in February of 2005. In their 41 years of marriage, they shared many memorable moments and raised a beautiful family.
She was a member of the Immaculate Conception Catholic Church of Bridgeport until it closed. She then began attending St. Lawrence Catholic Church in Lawrenceville until she was unable. Vickie was a plant supervisor at Roadmaster in Olney for many years. She then took an office position in Bridgeport City Hall until her retirement.
Vickie will always be remembered as someone with a huge heart with lots of love. She would have literally given the shirt off her back or open her home to someone in need.
Surviving family includes: her three sons- John Ray Ralston and Patty of Flat Rock, Victor Ralston and wife Billie of Bridgeport, and Randy Ralston and wife Dalena of Sumner: one sister- Patricia Hart of Colorado Springs, CO: eight grandchildren: numerous great-grandchildren: and bonus son- JR Shoulders.
She was preceded in death by her parents and her husband.
Funeral services for Vickie will be held at 11:00 a.m. Wednesday, November 23, 2022 at the St. Lawrence Catholic Church in Lawrenceville. Visitation will be Tuesday evening from 5:00 p.m. until 7:00 p.m. at the Cunningham Funeral Home in Bridgeport. Cremation will follow services.
Memorial contributions can be made to St. Lawrence Catholic Church directly or through the funeral home. Online condolences can be sent to the family at www.cunninghamfuneralhomes.com.