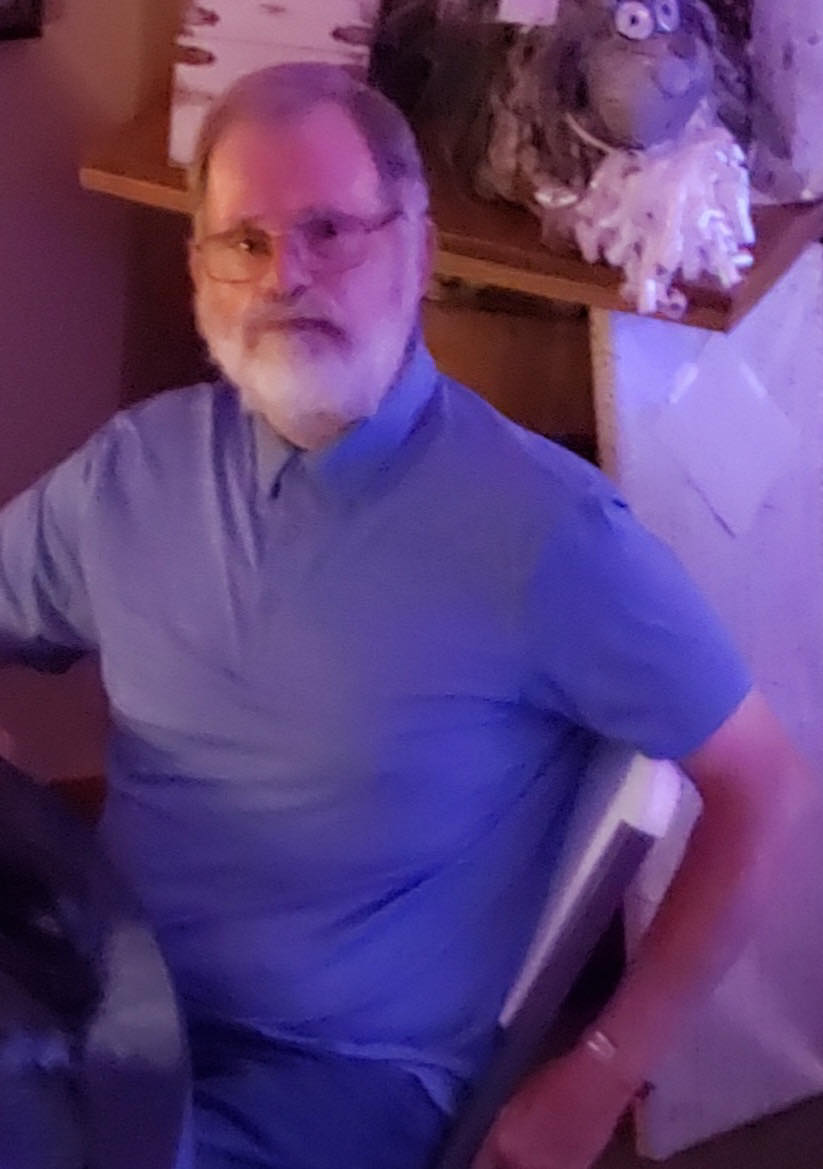 Richard Wayne Grove, age 70 of Bridgeport, passed away Wednesday, November 16, 2022, at his home surrounded by his loved ones. He was born October 21, 1952, to Justice Rolla "JR" Grove and his wife Donna Lee (Crutchfield) Grove Hardin.
On June 14, 1975, Richard married Karen D. Peters at the First Christian Church in Bridgeport. For 47 years, they built a beautiful life together.
After graduating from Bridgeport Township High School, Richard worked at Marathon Oil Company as a supervisor for many years until he was unable to continue. He was a member of the Masonic Lodge of Sumner and the Rod and Gun Club. He enjoyed hunting, fishing, was the best tinkerer of all tinkerers, and always seemed to have a part for everything.
Surviving family includes: his wife- Karen Grove of Bridgeport: two daughters- Amber Grove of Bridgeport and Renee Smith and husband Ben of Lawrenceville: three grandchildren- Nick, Logan, and Preston Smith: and two sisters- Jeannie King and husband Charlie of Flora and Karen Shehorn and husband Mark of Flora.
He was preceded in death by his parents.
No formal services are scheduled at this time. Cunningham Funeral Home of Bridgeport is assisting the family through their time of loss.
Online condolences can be sent to the family at www.cunninghamfuneralhome.com