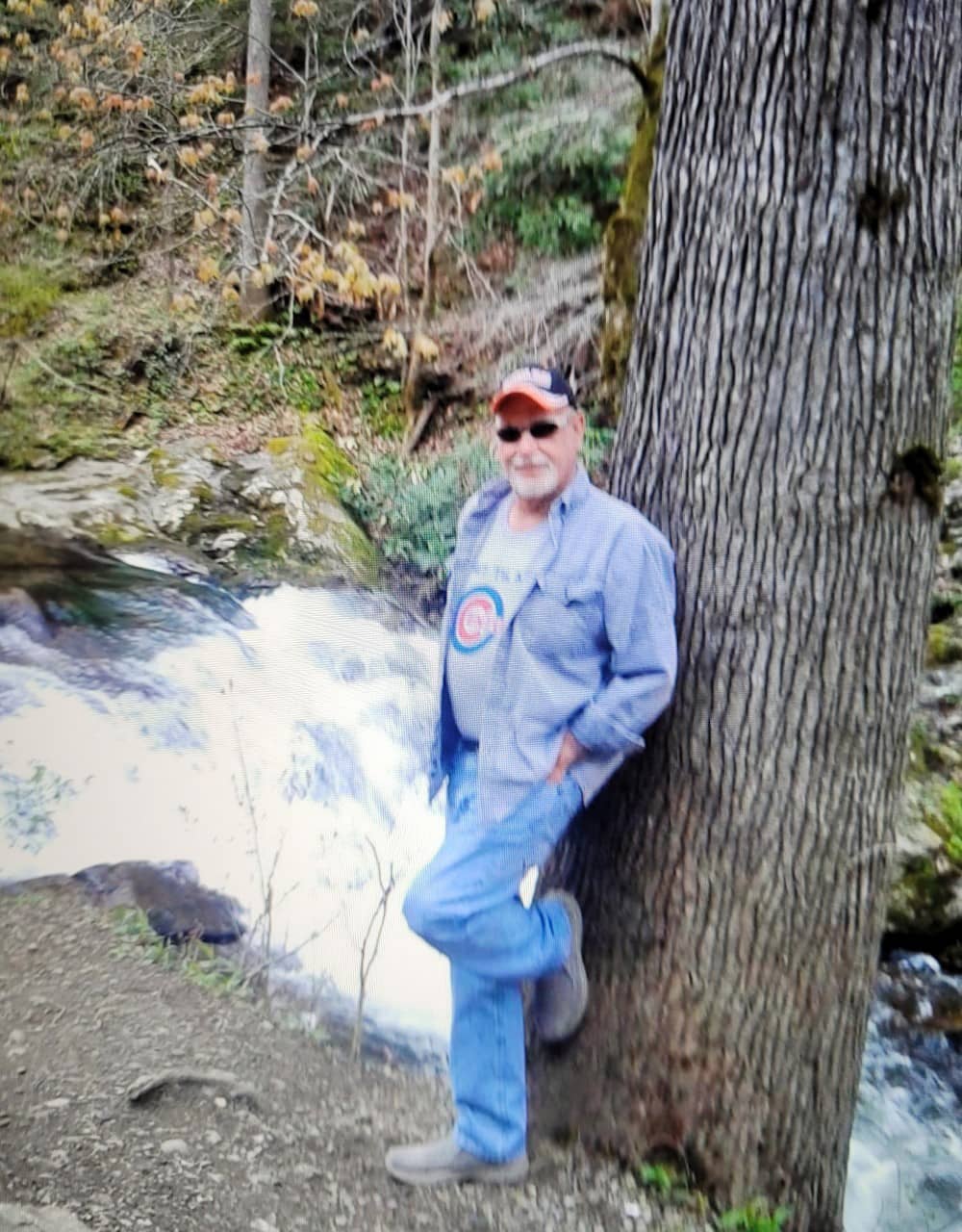 Allen W. Morris, age 76, of Bridgeport, Illinois passed away on Monday, November 14, 2022 at the Lawrence County Memorial Hospital in Lawrenceville, Illinois. He was born on November 13, 1946 in Bridgeport, Illinois, the son of Oscar L. and Mary (Hedge) Morris. He married Kathy Diggs in 1985, and she survives.
Allen served his country in the United States Army, during the Vietnam War. He worked at the Shoe Factory in Olney, Texaco Refinery, Brian Lumber Company, Indian Refinery, and retired from Leggitt Lumber Company. He was an avid fisherman and hunter.
Preceding him in death were his parents.
Survivors include his wife, Kathy; four daughters, Carla Morris Cole of Olney, Illinois, Beth Knox and husband, Michael of Branson, Missouri, Lori Biggs and husband, Kevin of Bridgeport, Illinois, and Kris Wampler and significant other, Bill Dobson of Washington, Indiana; two sisters, Sarah Ferguson of Bridgeport, Illinois and Nancy Croslow of Lawrenceville, Illinois; eight grandchildren; four great-grandchildren; four gift grandchildren; nine gift great-grandchildren; as well as two nephews and one niece.
Private services will be conducted. Memorial donations may be made to the Lawrence County Humane Society. Emmons-Macey & Steffey Funeral Home in Lawrenceville, Illinois is in charge of the arrangements.
Please visit www.emmonsmaceysteffey.com to view the tribute and to send condolences.