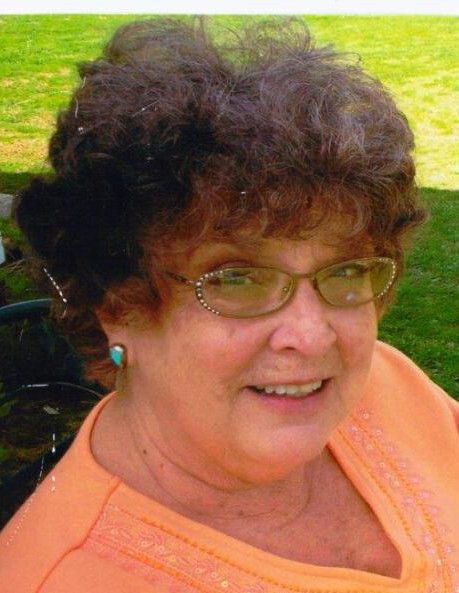 Linda Kay Seitzinger, age 78, of Lawrenceville, Illinois passed away on Wednesday, September 07, 2022 at her residence. She was born on May 30, 1944 in Vincennes, Indiana, the daughter of Cecil Roy and Helen Catherine (Ruppel) Hoalt. She married Jerry L. Seitzinger on August 18, 1962, and he survives.
Linda worked for Suttle Apparatus and Lawrenceville National Bank and Trust. She enjoyed shopping and listening to country music; and she loved her family.
Preceding her in death were her parents and one brother, Paul Hoalt.
Survivors include her husband; two children, Jerry Seitzinger of Bridgeport, Illinois and Cecil Allen Seitzinger of Lawrenceville, Illinois; five brothers, Ronnie Hoalt and wife, Linda of Palestine, Illinois, Jack Hoalt of Henderson, Kentucky, Tim Hoalt and wife, Patty of Vincennes, Indiana, Tom Hoalt and wife, Kathy of Flat Rock, Illinois, and Rick Hoalt and wife, Sheri of Lawrenceville, Illinois; four grandchildren, Holten Seitzinger, Austin Seitzinger, Swaiden Seitzinger, and Camryn Pichan; two great-grandchildren, Rowen Seitzinger and Jaxxon Seitzinger; step-father, Ralph 'Doc' Hall of Vincennes, Indiana; one sister-in-law, Sue Luking and husband, John of Vincennes, Indiana; and one brother-in-law, Morris Seitzinger and wife, Bobbie of Vincennes, Indiana.
There will be no formal services conducted. Emmons-Macey & Steffey Funeral Home in Lawrenceville, Illinois is in charge of the arrangements.
Please visit www.emmonsmaceysteffey.com to view the tribute and to send condolences.