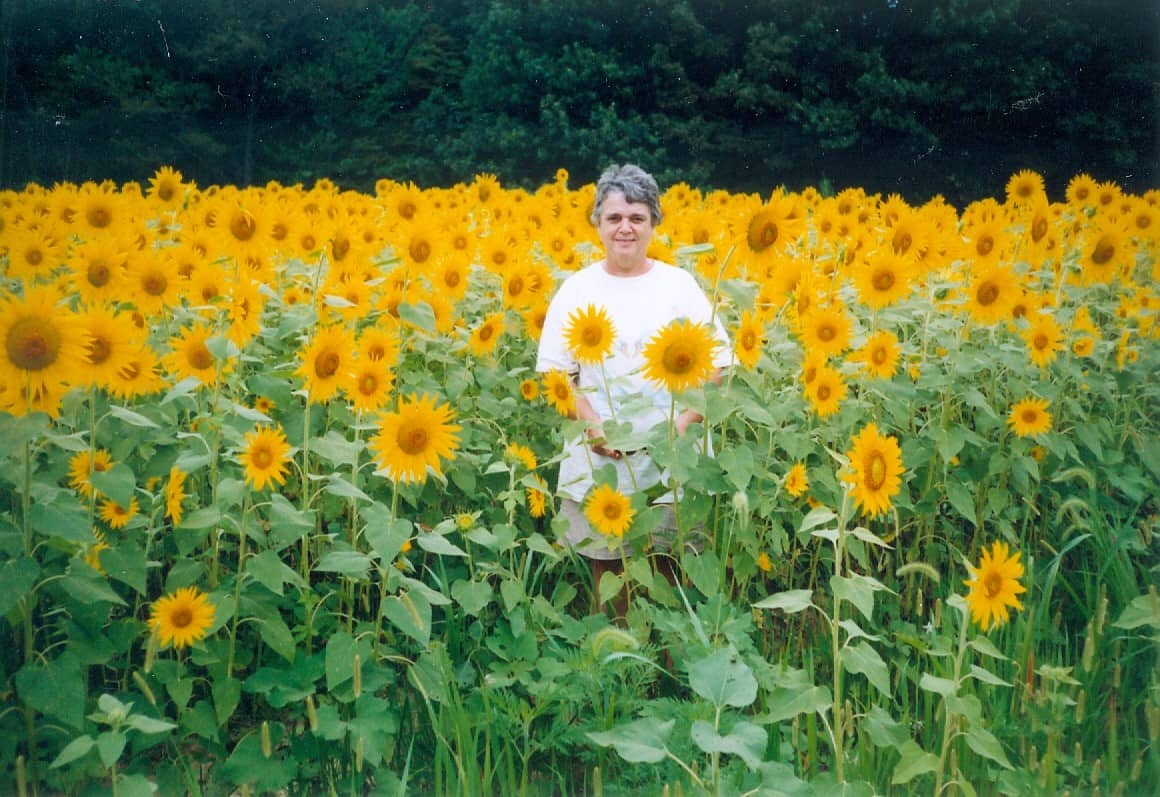 Ethel May Routien, age 82, of Sumner, Illinois passed away on Friday, August 26, 2022 at Bridgepointe Health Campus in Vincennes, Indiana. She was born on May 20, 1940 in Sumner, Illinois, the daughter of Henry and Rebecca (Bennett) Grove. She married Keith Routien on July 19, 1959, and he preceded her in death on November 07, 2007.
Ethel May worked at the Shoe Factory and Suttle Apparatus. Along with her husband, they owned and operated the Dairy Dee in Sumner for 13 years. She was a member of the Sumner Congregational Christian Church. She enjoyed riding in the golf cart, shopping with her daughter, and doing puzzle books. Her family will always remember her being a loving mother and grandmother.
Preceding her in death were her parents; husband; and one brother, John Grove.
Survivors include three children, Michael Routien and wife, Christy of Olney, Illinois, David Routien and wife, Lisa of Sumner, Illinois, and Marsha Danielsen and husband, Tom of Lawrenceville, Illinois; 11 grandchildren, Jeremy Routien and wife, Athena, Nicholas Routien and wife, Rosa, J.C. Collins and wife, Emily, Jared Collins, Jayton Collins, Jevyn Collins, Katie Rahman and husband, Brian, Connor Routien, Aaron Danielsen, Jacob Danielsen, and Logan Danielsen and wife, Brittany; and ten great-grandchildren.
Funeral services will be on Thursday, September 01, 2022 at 1:00 PM CDT at the Sivert-Macey & Steffey Funeral Home in Sumner, Illinois. Visitation will be on Thursday from 11:00 AM until 1:00 PM CDT at the funeral home. Burial will be in the Sumner Cemetery. Memorial donations may be made to the Sumner Congregational Christian Church.
Please visit www.emmonsmaceysteffey.com to view the tribute and to send condolences.