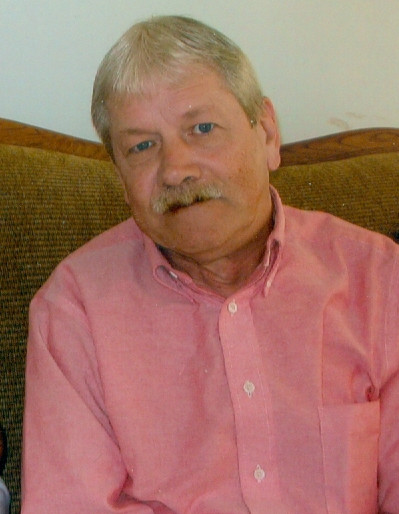 Robert Bromfield Goodlink, age 75, of Lawrenceville, Illinois passed away on Monday, August 01, 2022 at Bridgepointe Health Campus in Vincennes, Indiana. He was born on December 06, 1946 in Lawrenceville, Illinois, the son of Paul and Delora L. (Boone) Goodlink.
Robert worked at Roadmaster in Olney. He was a member of the First United Methodist Church in Lawrenceville. He enjoyed playing pool and baseball, especially the Chicago Cubs.
Preceding him in death were his parents; two brothers, John Goodlink and James Goodlink; and four sisters, Barbara Ferguson, Jane Poole, Paula Arnold, and Judy Griffin.
Survivors include four children, Lisa Long and husband, Greg of Argenta, Illinois, Tonya Wiegard and husband, Jason of Maroa, Illinois, Shannon Smith of Vincennes, Indiana, and Michael Goodlink of Lawrenceville, Illinois; four sisters, Mary Webb of Lawrenceville, Illinois, Elizabeth Simmons of Decatur, Illinois, Margaret Odle and husband, Dan of Camby, Indiana, and Sarah Taylor of Lawrenceville, Illinois; five grandchildren; and one great-grandchild.
Funeral services will be conducted on Saturday, August 06, 2022 at 1:00 PM CDT at the Emmons-Macey & Steffey Funeral Home in Lawrenceville, Illinois. Visitation will be on Saturday from 12:00 PM until 1:00 PM CDT at the funeral home. Burial will be in the Jones Cemetery. Memorial donations may be made to St. Jude Children's Research Hospital.
Please visit www.emmonsmaceysteffey.com to view the tribute and to send condolences.