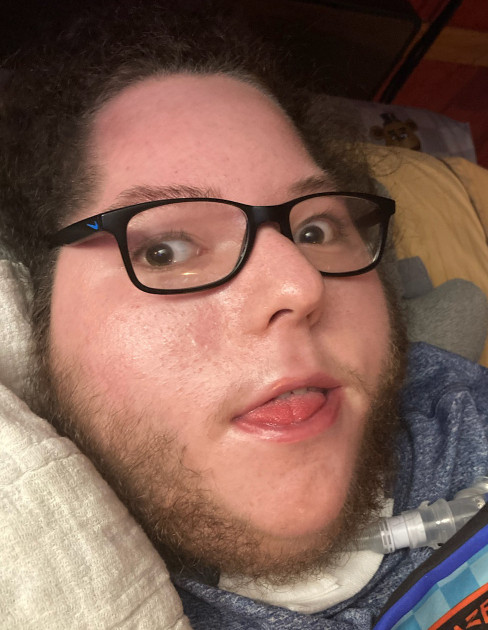 Joseph A. Crist, age 17, of Bridgeport, Illinois passed away on Monday, August 01, 2022 at his residence. He was born on September 14, 2004 in Vincennes, Indiana, the son of Deborah (Harvey) Crist and Shayne Crist.
Joey would have been a senior at Red Hill High School, with his teacher, LeAnn Holbrook. He was as huge jokester, and loved listening to music, painting, dragons, and Harry Potter. He greatly enjoyed all of his family being together and spending time with them.
Survivors include his parents, Deborah Crist of Bridgeport, Illinois and Shayne Crist of Indiana; three brothers, Jacob Crist and Broden Burke both of Bridgeport, Illinois and Shayne Crist of Indiana; three sisters, Abrianna Crist and Alexia Crist both of Bridgeport, Illinois and Hayden Crist of Indiana; maternal grandparents, Forrest Harvey and LaVinia Smith both of Sumner, Illinois; paternal grandparent, Si-Ron Wilson of Indiana; as well as a special uncle, Tim.
Funeral services will be conducted on Friday, August 05, 2022 at 1:00 PM CDT at the Sivert-Macey & Steffey Funeral Home in Sumner, Illinois. Visitation will be on Friday from 10:00 AM until 1:00 PM CDT at the funeral home. Private burial will be conducted. Memorial donations may be made to the funeral home to assist the family with the funeral services.
Please visit www.emmonsmaceysteffey.com to view the tribute and to send condolences.