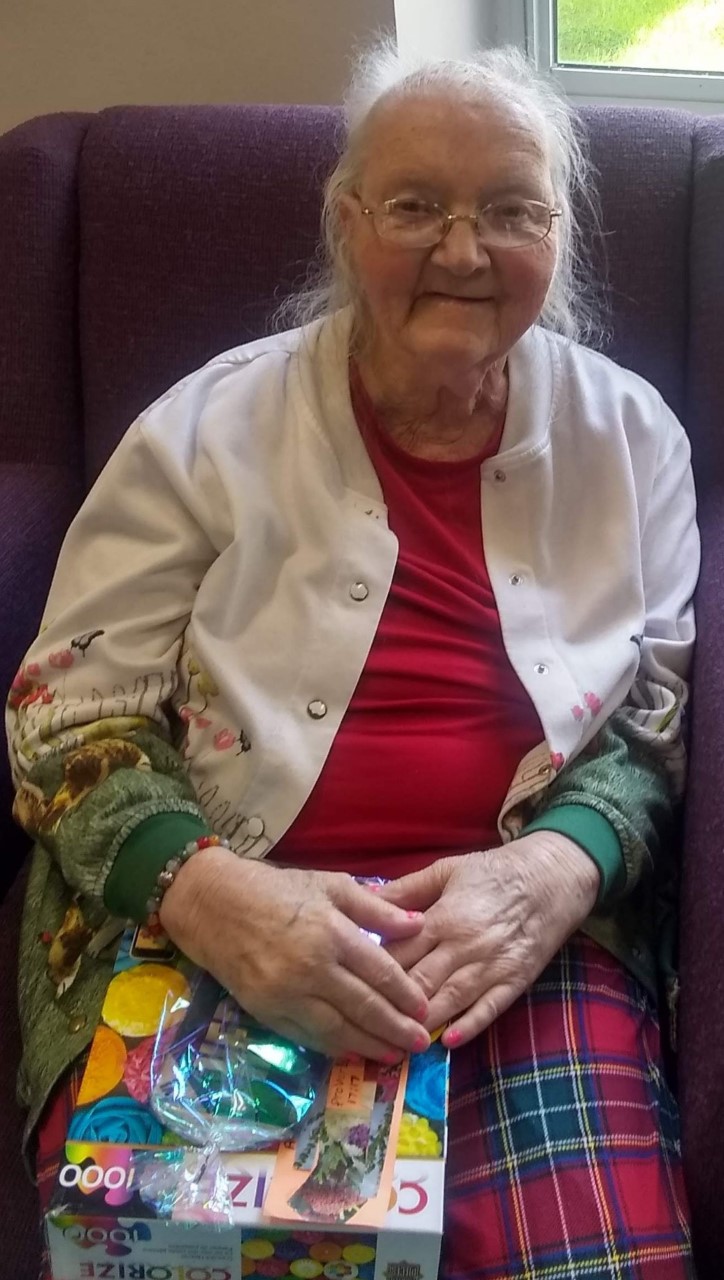 Evelyn L. King, age 77, of Bridgeport, Illinois passed away on Thursday, July 21, 2022 at Aperion Care in Bridgeport, Illinois. She was born on June 23, 1945 in Oklahoma, the daughter of Harlie and Lucille Crissie (Whitaker) Shockey.
Evelyn worked as a custodian and in the cafeteria at a university in Oklahoma. She attended the Calvary Apostolic Church and the First United Methodist Church. She enjoyed playing the piano, gardening, coloring, watching NASCAR, refurbishing her childhood home, spending time with dogs, and listening to country and classical music.
Preceding her in death were her parents.
Survivors include one daughter, Regena Rollyson Huddleston of Lawrenceville, Illinois; one brother, Robert Glen Jones of Woodward Oklahoma; and three grandchildren, Jesica Regena Alvey, LeeAnna Lynn Alvey, and Emmaley Hanna Briscoe.
A memorial service will be conducted on Friday, July 29, 2022 at 11:00 AM CDT at the Covenant of Grace Church of God, located at 712 11th Street, Lawrenceville, Illinois. Visitation will be on Friday from 10:00 AM until 11:00 AM CDT at the church. Burial will be in the Memorial Park Cemetery. Emmons-Macey & Steffey Funeral Home in Lawrenceville, Illinois is in charge of the arrangements.
Please visit www.emmonsmaceysteffey.com to view the tribute and to send condolences.