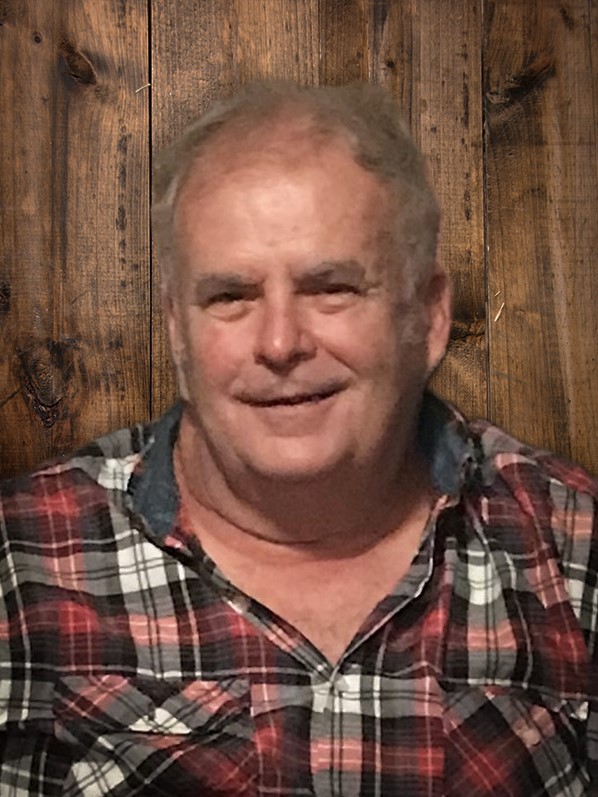 Paul Eugene Hoalt, 70, of Flat Rock, IL, passed away on May 3, 2022, at his home. He was born April 18, 1952, in Vincennes, IN, the son of Cecil Roy & Helen Catherine (Ruppel) Hoalt. He grew up in the Birds area and was a graduate of Lawrenceville High School. He would soon marry Susan Brown (now Atteberry), and to this union were born two beloved children, Angie and Brandon. He provided for his young family at Texaco, where he worked for a number of years before they closed their doors. He then joined Glaziers Union Local #1165 in Evansville, IN, where he would eventually end his career.
It could be said that his retirement years were the busiest of his life! Always quick to help someone in need, Paul inserted himself into a number of local building projects, which he truly appreciated taking part in. He also treasured the great outdoors and could often be found hunting or fishing. Fried fish was a staple of Hoalt family get-togethers, when those he loved most in this world would gather to enjoy the fruit of his labor and each others' company. They will remember Paul as a good ol' country boy who enjoyed a simple life that was filled to the brim with real and genuine living.
He is survived by his children & their spouses, Angie & Branden Smith and Brandon & Courtney Hoalt; by his grandchildren, Dylan & Livia Smith, Gunner, Jetson, and Asher Hoalt; by his siblings & their spouses, Ronnie & Linda Hoalt, Linda Kay & Jerry Seitzinger, Jack Hoalt, Tim & Patty Hoalt, Tom & Kathy Hoalt, and Rick & Sheri Hoalt; as well as several nieces & nephews.
It was Paul's wish to be cremated without public services. The Goodwine Funeral Home in Flat Rock is in charge of these arrangements. For more information, or to share a memory or condolence online, please visit www.goodwinefuneralhomes.com.