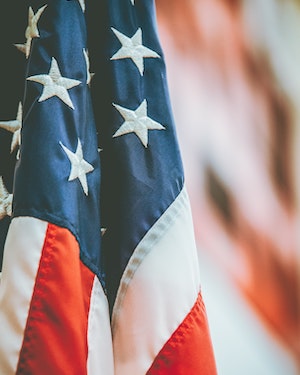 LeRoy Herman Jones, age 88, of Lawrenceville, Illinois passed away on Monday, November 15, 2021 at the Lawrence County Memorial Hospital in Lawrenceville, Illinois. He was born on July 13, 1933 in Lawrenceville, Illinois, the son of William and Catherine (Shoulders) Jones. He married Sue Rousey on February 01, 1952, and she survives.
LeRoy worked for Texaco Refinery for 43 years. He was a member of the First Christian Church, lifetime member and Master of the Lawrenceville Masonic Lodge, served on City Council, and coached Little League Baseball. He traveled and lived several places all over the United States and the world. He served his country in the United States Army, during the Korean War.
Preceding him in death were his parents and two sisters.
Survivors include his wife; one son, Clint Jones and wife, Sandra of Grayslake, Illinois; one sister, Kay Akers and husband, Dee of Bridgeport, Illinois; two grandchildren, Patricia Jones of Romeoville, Illinois and Alex Satur of McHenry, Illinois; as well as several nieces and nephews.
Graveside services will be conducted on Thursday, November 18, 2021 at 2:00 PM CST at the Lawrenceville City Cemetery. Emmons-Macey & Steffey Funeral Home in Lawrenceville, Illinois is in charge of the arrangements.
Please visit www.emmonsmaceysteffey.com to view the tribute and to send condolences.