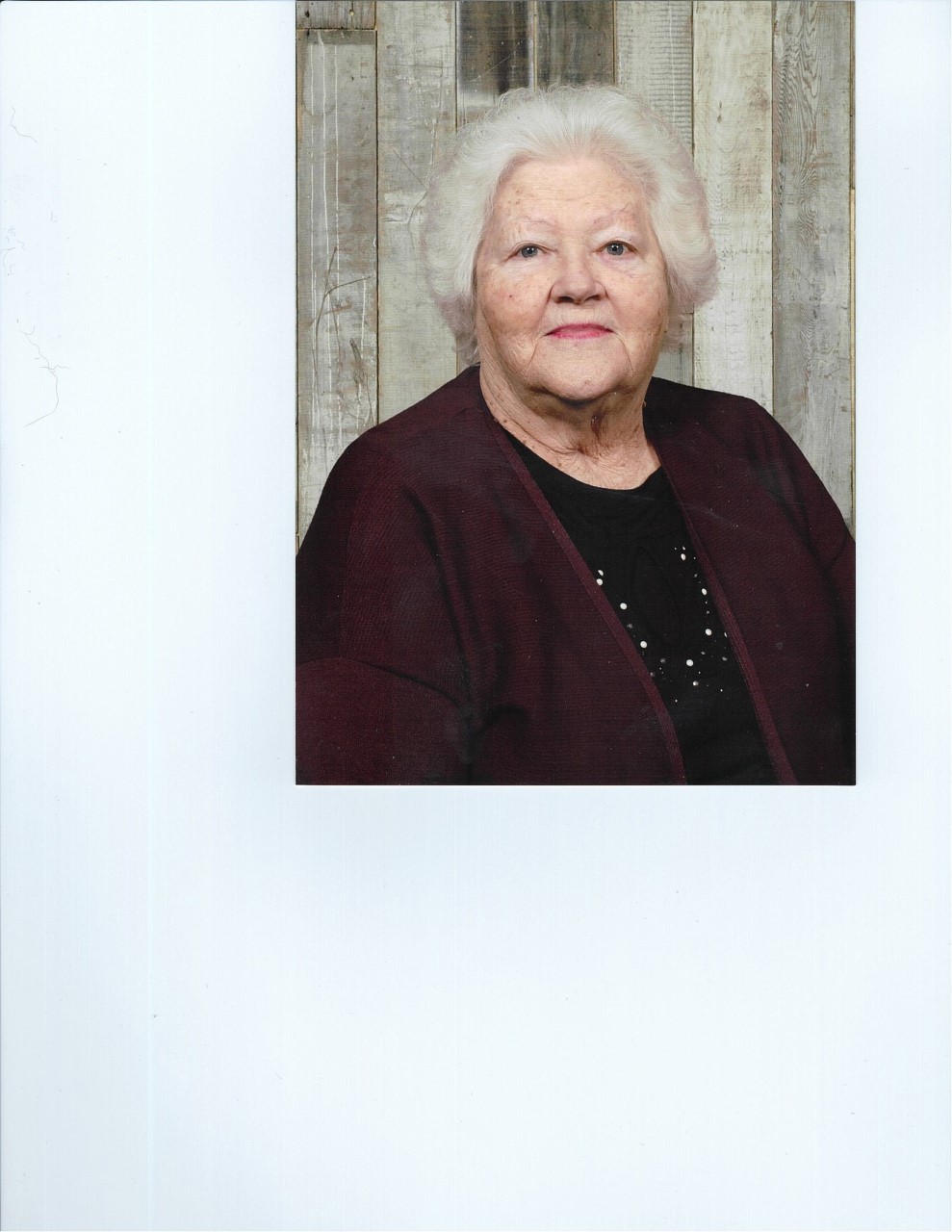 Beverly Jean Baker, 81 of Lawrenceville passed away at Sarah Bush Lincoln Health Center, Mattoon, IL, Sunday, September 26, 2021.
She was born in Vincennes, IN on November 12, 1939 to Thomas Waldrop and Murl (Wetzel) Waldrop
Beverly married Mike Baker November 24, 1989 at Bridgeport, IL and he preceded her in death.
She was a Homemaker and was a member of the Hi-Way Church of God in Lawrenceville, IL.
Beverly is survived by one daughter Sherri Peno of Effingham, IL, three sons, Alen Brown of Strasburg, IL, Jack Brown of Charleston, IL, Mark Brown of Chicago, IL., one sister Janet Fuller and husband Ron of Palestine, IL, four brothers, Tommy Waldrop and wife Barbara of Kankakee, IL, Paul Waldrop of Providence, RI, Ronnie Waldrop and wife Connie of Olney, IL, and Steve Waldrop. 10 grandchildren, Kristina Yancy, Niki Peno, Sarah Harbin, Jessica Brown, Dakata Brown, Taylor Brown, Blake Brown, Logan Brown, Trisha Roser, and Soscha Lucuro, 10 great grandchildren, Haley, Sierra, Alyssa, Kara, Breonna, Natalie, Bryar, Makyla, Maverick, Elliot.
Beverly was preceded in death by her parents Thomas Waldrop and Murl (Wetzel) Waldrop, husband Mike Baker, one sister Nancy, one brother Larry and one son Rob Brown.
The Funeral Service will be on Friday, October 1 at Glasser Funeral Home, Bridgeport at 1:00 P.M. Burial will be at May Chapel Cemetery in Lawrenceville.
The Visitation will be from 11:00 A.M. until the time of Service.
Memorials may be made to Lawrenceville Hi-Way Church of God.
On-line condolences may be sent to www.glasserfh.com.