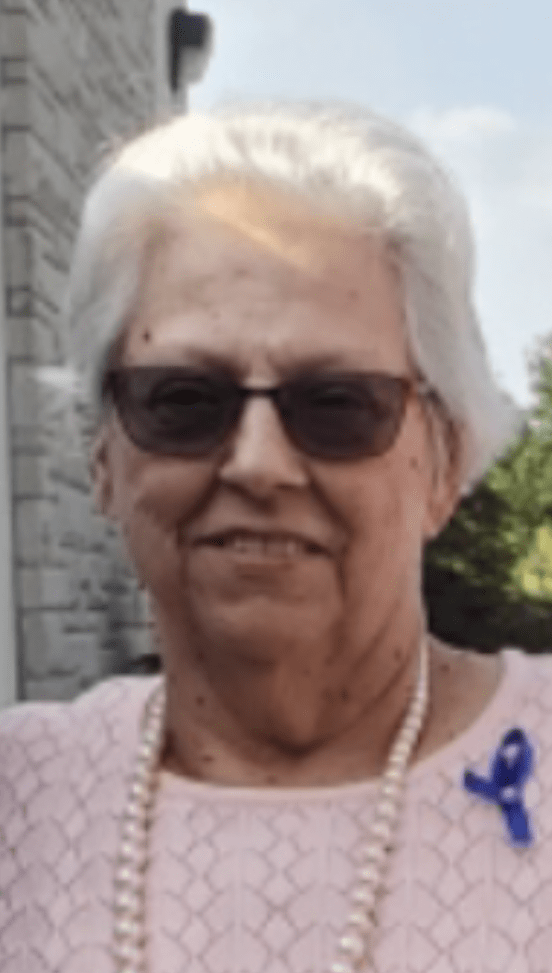 Francis Nadine Frazier, age 79 of Lawrenceville, passed away Friday, July 16, 2021 at Aperion Care of Bridgeport. She was born August 6, 1941 in Russellville to George and Helen (Burress) Wilber.
She married Carl Leroy Warren, and together they built a beautiful life until he preceded Nadine in death in 1973.
Nadine graduated from Lawrenceville High School in 1959. She had worked at Rexall Drug Store in Lawrenceville, worked as a bookkeeper, was a private in-home sitter/caregiver, and was a homemaker to her family. She was a member of the Central Christian Church in Mt. Vernon and attended Central Christian Church in Lawrenceville when she was able. Nadine was a member of the VFW, enjoyed reading, and loved spending time with her grandkids.
Surviving family includes: her two daughters- Carla Kelly and husband Leonard, Jr. of Lawrenceville and Trudie Tillotson and husband Rex of Lawrenceville: four siblings- Betty Edgar of Phoenix, AZ, Karl Wilber of Indianapolis, IN, David Wilber and wife Cindy of Flat Rock, and Kay Woodward and husband Tim of Lawrenceville: four grandchildren- Amanda VanHauen, Bridgette Summers, Hillary Summers, and Brandi Hickey: and eleven great-grandchildren.
Nadine was preceded in death by: her parents- George and Helen Wilber: her husband- Carl Leroy Warren: one son- Tyler Warren: one daughter- Margaret Summers: two granddaughters- Magen Summers and Amelia Hickey: and three sisters- Sue Raney, Naomi Hawkins, and Georgia Correll.
A funeral service for Francis Nadine Frazier will be held at 11:00 a.m. on Thursday, July 22, 2021 at the Cunningham Funeral Home in Bridgeport. Visitation will be Wednesday evening at the funeral home from 6:00 p.m. until 8:00 p.m. Burial will follow at Lawrenceville City Cemetery. Along with committing Nadine to her final resting place, burial will also take place for her daughter, Margaret Summers, and her son, Tyler Warren.
Online condolences can be sent to the family at www.cunninghamfuneralhomes.com.