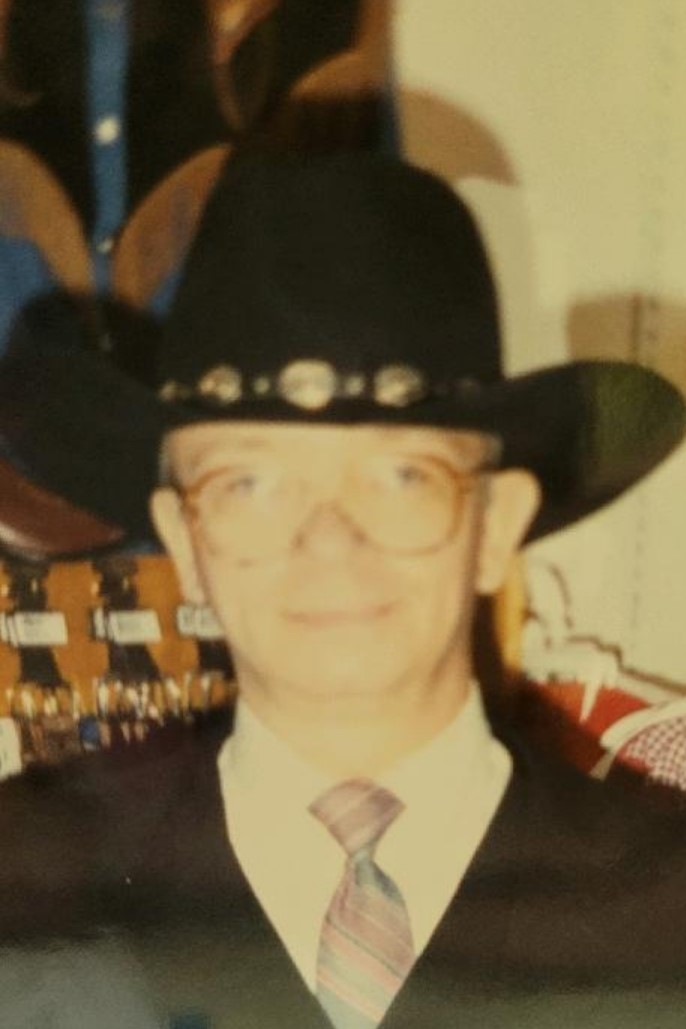 James Pennington, 71, of Olney, died on Monday, April 5, 2021 at Good Samaritan Hospital in Vincennes. 
James was born on January 10, 1950 in Bluefield, WV, the son of Luther and Eula Mae (Pruett) Pennington. He married Martha Kamin on August 21, 1986 in Sumner, IL, and she preceded him in death on December 3, 2019.
James later married Judi (Butler) on March 7, 2021 in Olney, and she survives.

James was a talented musician, glass blower, and also made wooden crosses, and he loved passing his creations out. He loved wintergreen Lifesavers. He was filled with life and was a people-person. He loved entertaining a crowd and doing what he could to help others and made sure that they were taken care of. James loved his family very much. He was very active in his church, as well. James will be missed greatly by all of his friends and family.
James is survived by his wife, Judi Pennington; daughter, Summer (Scott) Polk, of Lawrenceville; daughter, Heather (Daniel) Tabler of Bridgeport; son James (Diane) Pennington, of Flora; son Robert (Malea) Pennington, of Olney; daughter, Mistie (Chad) Bickelhaupt, of Hobart, IN Grandchildren James and Matthew Gosnell, Martha Danielle, James, Jacob, and Grace Pennington, Jeffery Metz, Chase Pentell, Graceson Polk, Rachel, Madison, and Robert Pennington; Several Great-Grandchildren; Several Nieces and nephews. 
He was preceded in death by his parents; wife; Martha Pennington; daughter, Stephanie Dial; granddaughter, Kourtney Gosnell.
A funeral service will be held for James at 11:00 AM on Friday, April 9, 2021 at Kistler-Patterson Funeral Home in Olney, with a visitation beginning one hour prior to service time.
Full Military Rites will be performed at the funeral home.
Memorials can be made to the Transformation Church of God in Clay City or Covenant of Grace Church of God in Lawrenceville, both of which James had been a proud member.