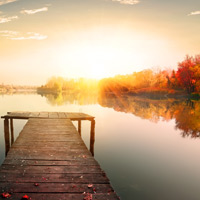 Donald Ray Huddleston, age 71 of Annapolis, passed away peacefully at his home on late Sunday night, December 20, 2020. He was born January 23, 1949 Lawrenceville to Walter Huddleston and Doris (Shidler) Huddleston Lockmiller.
Don proudly served his country as a member of the United States Navy. He later worked for many years as a Pipe Welder out of Union #798 of Tulsa, OK.
Don loved to fish. He enjoyed sharing his hobby with his family especially.
Surviving family includes: one son- Travis Huddleston and wife Amanda of Sullivan, IN: three grandchildren- Jordan, Michael, and Bianca Huddleston all of Sullivan, IN: and one brother- Jim Huddleston and wife Kim of Greenwood, IN.
Don was preceded in death by his parents and one sister, Judy Hendry.
A graveside service at White House Church Cemetery is scheduled for Donald Ray Huddleston at 2:00 p.m. on Monday, January 4, 2020. Cunningham Funeral Home of Bridgeport is assisting the family with arrangements.
Online condolences can be sent to the family at www.cunninghamfuneralhomes.com.