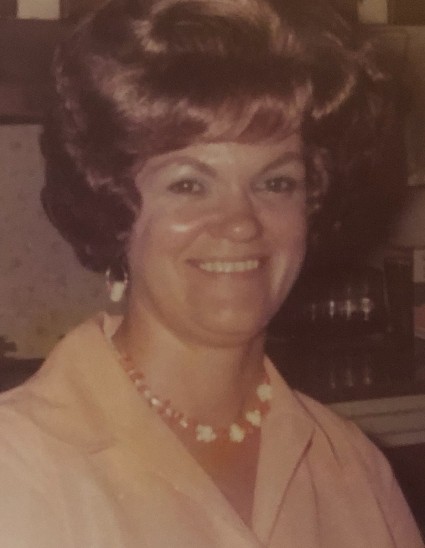 Delia Roscedia 'Rose' Sires, age 84, of Lawrenceville, Illinois passed away on Thursday, November 05, 2020 at the Good Samaritan Hospital in Vincennes, Indiana. She was born on September 21, 1936 in Johnson City, Tennessee, the daughter of Cecil and Rowena (Julian) Thornton. She married Vernon Sires on August 27, 1973, and he survives.
Rose was a homemaker and a retired housekeeper. She enjoyed gardening, cooking, camping, fishing, watching horror movies, and decorating for various holidays. She was a loving wife, mother, grandmother, great-grandmother, and great friend.
Preceding her in death were her parents; one daughter, Christina Marie Saucedo; and one great-grandson, Markell Coleman.
Survivors include her husband; three children, Dan Cross of Lawrenceville, Illinois, John Wagner of Vincennes, Indiana, and Roscedia Sires of Lawrenceville, Illinois; six grandchildren, Michelle Cross, Dawn Cross, Christina Wagner, David Wagner, Brittney Saucedo, and James Saucedo; and five great-grandchildren, Marley Sires, Ashanti Coleman, Amiyah Swing, C. J. Cross, and Marcus Harrison.
Graveside services will be conducted on Friday, November 20, 2020 at 2:00 PM at the Lawrenceville City Cemetery. The Emmons-Macey & Steffey Funeral Home in Lawrenceville, Illinois is in charge of the arrangements.
Please visit www.emmonsmaceysteffey.com to view the tribute and to send condolences.