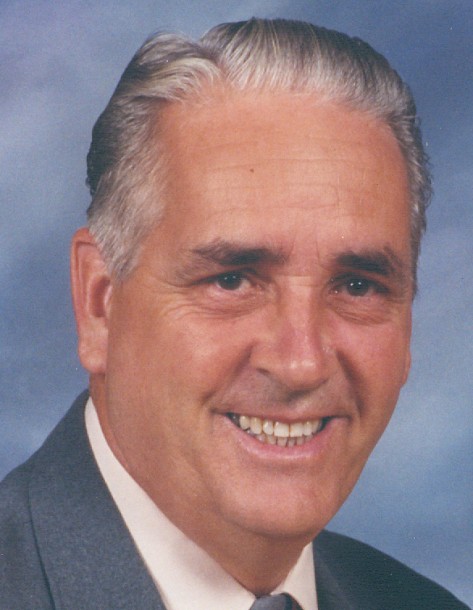 James Floyd Bonewits, age 81, of Ash Flat, Arkansas passed away on Saturday, November 07, 2020 at the Arkansas Continued Care Hospital in Jonesboro, Arkansas. He was born on March 23, 1939 in Sumner, Illinois, the son of Spencer Bonewits and Geniveve (Fiscus) Murphy-Haines. He married Shirley Ann Houghlan on October 11, 1970, and she preceded him in death on September 19, 2020.
James was a gauger and griever for Middleton Steel, formerly Inland Steel, near Hammond, Indiana. He never lost a grievance. He was also a volunteer Fire Chief for Agnos Glencoe Heart Tri-County Fire Station. He served his country in the United States Army. He was a former Lutheran Church member.
Preceding him in death were his parents; wife; one son, Daniel Lee Bonewits; and one daughter, Cynda Lou Markanich.
Survivors include his daughter, Dea Ann Bridegroom of Bridgeport, Illinois; two grandchildren, Heather Ann Bridegroom and James Lee Bonewits; two great-grandchildren, Landon Allen Lockhart and Jimmy Bonewits; one great-great-grandchild, Charlotte.
Funeral services will be conducted on Sunday, November 22, 2020 at 2:00 PM at the Sivert-Macey & Steffey Funeral Home in Sumner, Illinois. Visitation will be on Sunday from 1:00 PM until 2:00 PM at the funeral home.
Please visit www.emmonsmaceysteffey.com to view the tribute and to send condolences.