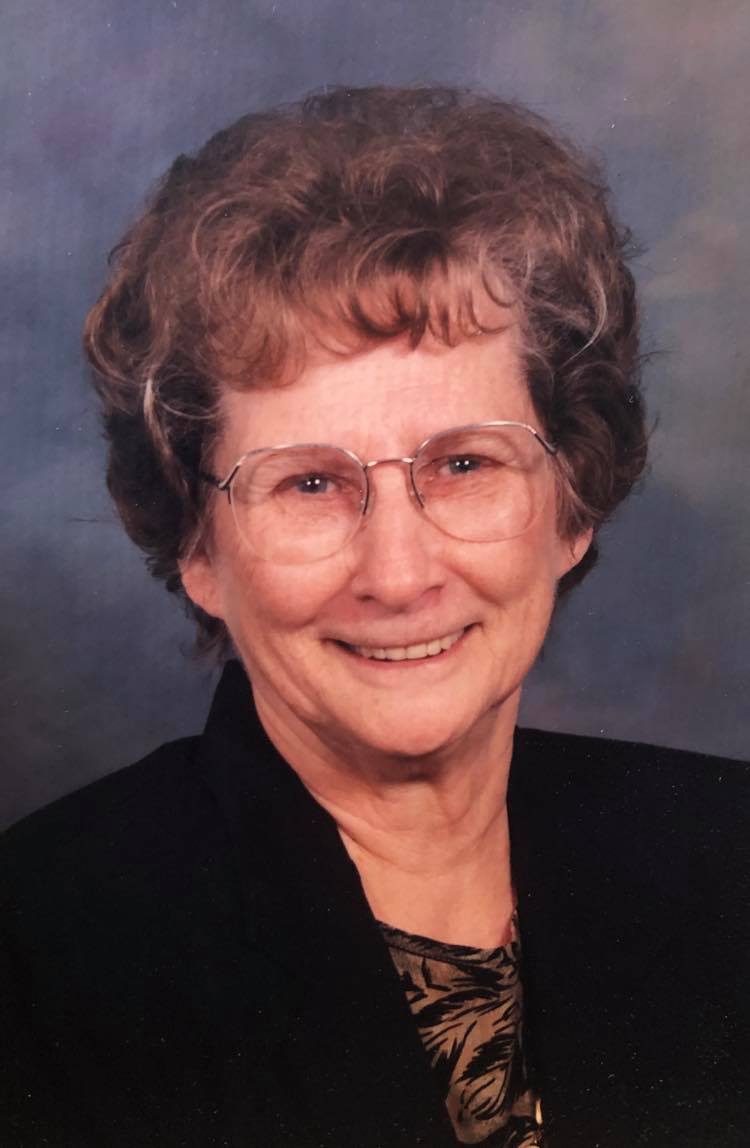 Myrtle LeGout Vickers, age 91 of Buckingham and formerly of Springfield and St. Francisville, passed away at her daughter's home on Friday, September 25, 2020. She was born in St. Francisville on March 15, 1929 to Lewis G. and Ethel L. (Diesher) LeGout.
As a young girl, Myrtle attended the Free Methodist Church in St. Francisville. She then attended Trinity Nazarene Church of Springfield. Myrtle was a homemaker to her family and enjoyed gardening, cooking, and loved cats.
Surviving relatives include: two daughters- Janet Goin and husband Tom of Springfield and Debbie Craig and husband Dave of Buckingham: one sister- Helen Harrington of Springfield: one brother- Ralph LeGout of St. Francisville: four step-children- Dave Vickers and wife Val of Morrisonville, Celeste Bailey and husband Stephen of Springfield, Keith Vickers and wife Kathy of Woodstock, GA, and John Vickers and wife Lisa of Virden: sixteen grandchildren: and eighteen great-grandchildren.
She was preceded in death by: her parents- Lewis G. and Ethel L. LeGout: husband- William "Bill" Vickers: two brothers- Paul LeGout and infant Johnny LeGout: one sister- Pauline Payne: and one niece- Peggy Lawrence .
A funeral service will be held for Myrtle on Wednesday, September 30, 2020 at the Free Methodist Church of St. Francisville at 1:00 p.m. Visitation will be held at the church from 11:00 a.m. until service time at 1:00 p.m. Burial will follow at Oaklawn Cemetery.
Memorial contributions can be made to the group or organization of choice. Online condolences can be sent to the family at www.cunninghamfuneralhomes.com.