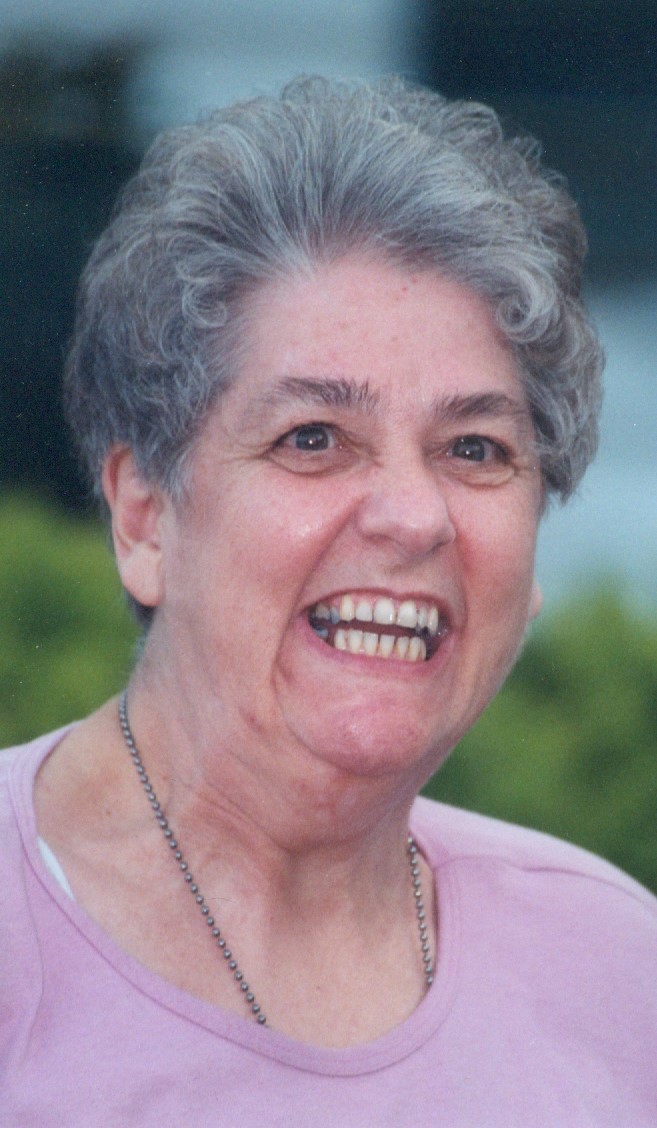 Beverly Hobbs, age 83, of Lawrenceville, Illinois passed away on Saturday, September 12, 2020 at the United Methodist Village in Lawrenceville, Illinois. She was born on August 28, 1937 in Lawrence County, Illinois, the daughter of Joe Hobbs, Jean (Fritchie) Bline, and Gene Bline.
Beverly was a resident of the United Methodist Village for 23 years. She loved to travel, go out to eat, attend church, and visit with friends. She was a constant companion with her mother all of her life, and took great joy and satisfaction in helping her. Bev was a member of the Pleasant Ridge Church for approximately 70 years. The family wishes to express their deep gratitude to the UMV for their loving care over the years.
Preceding her in death were her parents and two step-sisters.
Survivors include two brothers, Harvey Hobbs and his wife, Arlinda and Jack Hobbs; one sister, Beth Barnes and husband, Carl; as well as several nieces, nephews, and cousins.
Private services will be conducted. In lieu of flowers, donations may be made to the American Cancer Society, Pleasant Ridge Christian Church, or an organization of the donor's choice. Emmons-Macey & Steffey Funeral Home in Lawrenceville, Illinois is in charge of the arrangements.
Please visit www.emmonsmaceysteffey.com to view the tribute and to send condolences.