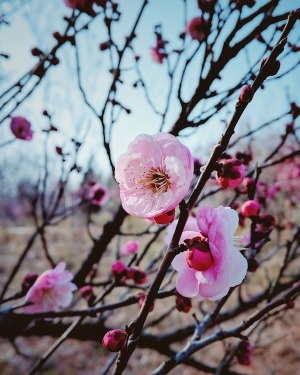 Shirley A. Benson, age 85, of rural Lawrenceville, Illinois passed away on Friday, June 26, 2020. She was born to Edgar and Blanche (Williams) Cooper on May 29, 1935. On September 05, 1954 she married Larry W. Benson.
Shirley was a farmwife and a member of the Central Christian Church in Lawrenceville. She enjoyed listening to country music. Shirley will be remembered as a wonderful, kind, and compassionate mom, grandma, and great-grandma. She had such a kind spirit and was so easy to talk to. Family members will miss the times Shirley would listen and offer a solution. Her kind soul was an asset that will truly be missed.
Shirley is survived by her children, Sheila K. Foreman, Raeshelle (Lawrence) Painter, Larry Benson II, Doug (Julie) Benson, and Tom (Chrissy) Benson; eight grandchildren; and eight great-grandchildren.
Shirley was preceded in death by her parents; husband, Larry; daughter, Vickie Fuller; son-in-law, Jay Foreman; and great-grandson, Anthony Chisolm.
Funeral services will be conducted on Tuesday, June 30, 2020 at 11:00 AM at the Emmons-Macey & Steffey Funeral Home in Lawrenceville, Illinois and be available for viewing on the Emmons-Macey & Steffey Funeral Home Burial & Cremation Services Facebook page, which may be found with the following link: https://www.facebook.com/Emmons-Macey-Steffey-Funeral-Home-Burial-Cremation-Services-241234759332208/. Visitation will be on Tuesday from 10:00 AM until 11:00 AM at the funeral home. Burial will be in the Memorial Park Cemetery.
Memorial donations may be made to St. Jude Children's Research Hospital.
Please visit www.emmonsmaceysteffey.com to view the tribute and to send condolences.