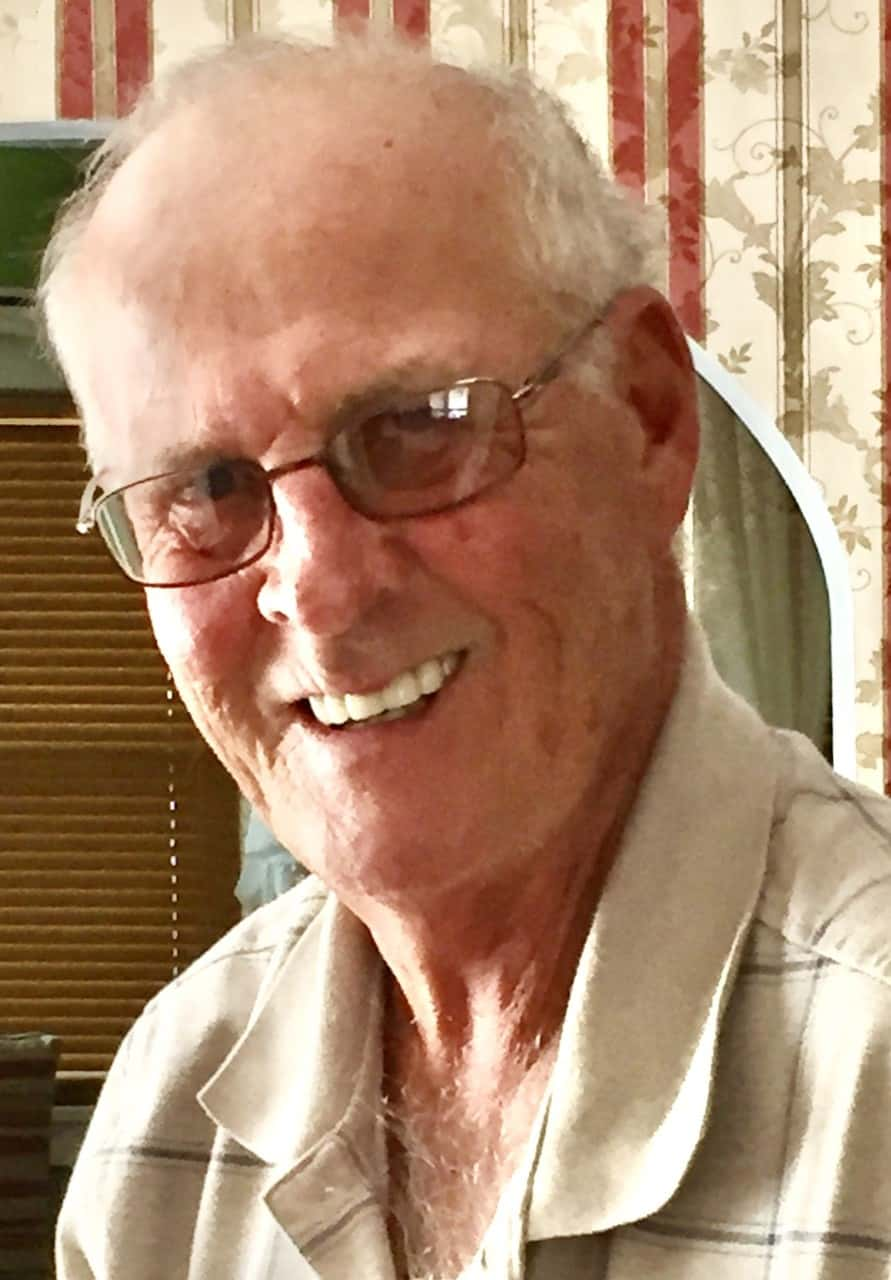 Michael A. Bootman, age 66, of Vincennes, Indiana passed away on Thursday, June 25, 2020 at Union Hospital in Terre Haute, Indiana. He was born on September 25, 1953 in Lawrenceville, Illinois, the son of Norton R. and Martha Jane (Moore) Bootman.
Mike retired from AgReliant as a field manager. His hobbies included hunting, fishing, golfing, and music.
Preceding him in death were his parents and his daughter, Erica Bootman.
Survivors include his daughter, Andrea McCoy and husband, Ryan of Terre Haute, Indiana; four brothers, Jack Faro and wife, Janet of Lawrenceville, Illinois, Terry Faro and wife, Sandy of Cibolo, Texas, Marty Bootman and wife, Julie of San Angelo, Texas, and Charlie Bootman and wife, Liz of Lawrenceville, Illinois; as well as several nieces and nephews.
A service of remembrance will be conducted on Friday, July 3, 2020 at 1:00 PM CST at the Emmons-Macey & Steffey Funeral Home in Lawrenceville, Illinois and be available for viewing on the Emmons-Macey & Steffey Funeral Home Burial & Cremation Services Facebook page, which may be found with the following link: https://www.facebook.com/Emmons-Macey-Steffey-Funeral-Home-Burial-Cremation-Services-241234759332208/. Visitation will be on Friday from 11:00 AM until 1:00 PM CST at the funeral home. Burial will be in the May Chapel Cemetery.
Memorial donations may be made to the Lawrence County Cancer Resource Center and Wig Shoppe.
Please visit www.emmonsmaceysteffey.com to view the tribute and to send condolences.