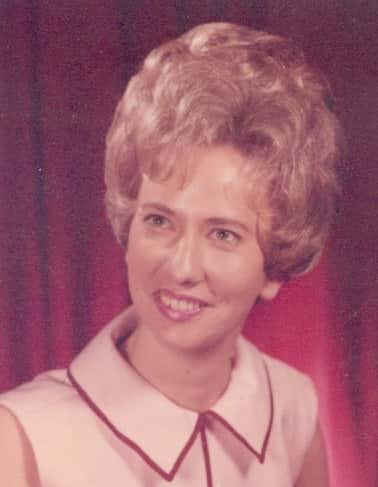 B. Jane Higgins, age 78, of Lawrenceville, Illinois passed away on Tuesday, May 19, 2020 at her residence. She was born on May 29, 1941 in Richmond, Virginia, the daughter of Joseph and Beatrice (Gillespie) McCall. She married Marlin Higgins on March 20, 1971 and he survives.
Jane was a homemaker. She was an avid reader and embroider, and enjoyed doing word puzzles and word searches.
Preceding her in death were her parents.
Survivors include her husband, Marlin; one son, Andy Higgins of Lawrenceville, Illinois; and two sisters, Judy Mathis and husband, Mark of Myrtle Beach, South Carolina and P.J. Marks and husband, Bill of Skipwith, Virginia.
Graveside services for friends and family will be conducted on Friday, May 22, 2020 at 10:00 AM at the Charlottesville Cemetery. Memorial donations may be made to the Lawrence County Humane Society.
Please feel free to mail cards and memorial donations to the funeral home at PO Box 564 Lawrenceville, IL 62439.
Please visit www.emmonsmaceysteffey.com to view the tribute and to send condolences.