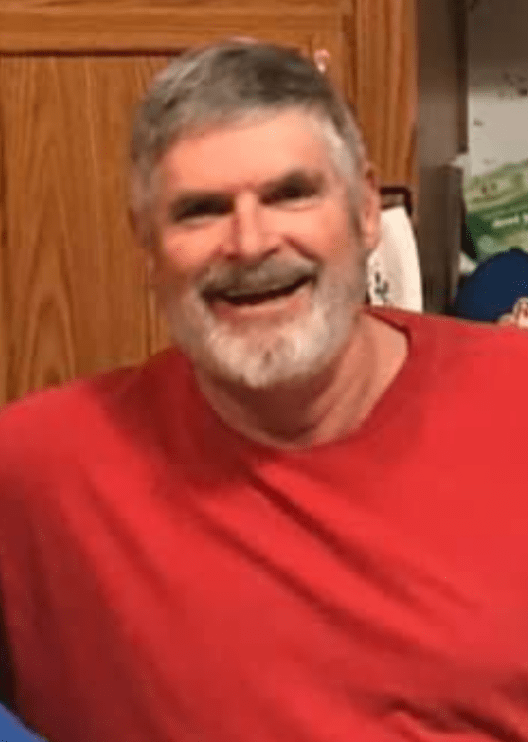 Lester Dale "Bub" Potts, Jr., age 64 of St. Francisville, passed away unexpectedly at his home on Monday, April 27, 2020. He was born November 16, 1955 in Oceanside, CA to Lester Dale Potts, Sr. and his wife Marylin (Hulen) Potts
On July 3, 1976, he married Sherry Potts, and she survives.
Bub worked 30 years as a driller in the oilfield. For the last 17 years, he has been employed by Republic Services as a heavy equipment operator. He was known to many as a hardworking family man. Bub was also quite the handyman and could fix anything. He was an outdoorsman and liked mushroom hunting. His most cherished role was "Papa Bub", and his greatest joy was spending time with his grandchildren.
He is survived by: his wife- Sherry Potts of St. Francisville: his mother- Marylin Potts: his two daughters- Jennifer Adams of St. Francisville and Julie Crummley and husband Jared of Mt. Carmel: three grandchildren- Sladen Edward Adams, Lucas Dale Crummley, and Caroline Jane Crummley: two brothers- Terry Potts and wife Susan of St. Francisville and James Potts of St. Francisville: one sister- Teresa Brenton and husband Garrett of Lawrenceville: and several nieces, nephews, and cousins.
He was preceded in death by his father, Lester Dale Potts, Sr., and one brother, Michael E. Potts.
A graveside service will be held for Lester Dale "Bub" Potts, Jr. at 4:00 p.m. on Friday, May 1, 2020 at the Oaklawn Cemetery in St. Francisville. Cunningham-Young Funeral Home is in charge of arrangements.
Memorial contributions can be made to the Alzheimer's Research Foundation directly or through the funeral home. Online condolences can be sent to the family at www.cunninghamfuneralhomes.com.