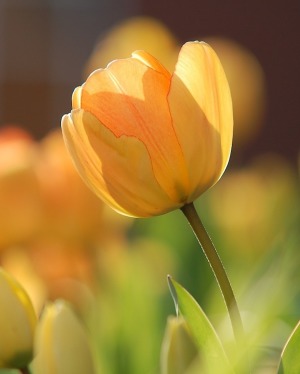 Marilyn 'Sue' Mahrenholz, age 74, of Lawrenceville, Illinois passed away on Tuesday, February 11, 2020 in Okeechobee, Florida. She was born on July 13, 1945 in Lawrenceville, Illinois, the daughter of George Lewis and Elsie Ellen (Jones) Snyder. She married Stephen Mahrenholz on January 16, 1991 and he preceded her in death on October 30, 2014.
Sue was a farm wife and retired from the Lawrenceville Moose. She enjoyed going to the casino at French Lick, going to church, and spending time with her family and grandchildren. In her earlier years, she enjoyed playing golf with her friends at the local golf course She was a member of the Rising Sun Christian Church, the Lawrenceville Moose, and the American Legion.
Preceding her in death were her parents; husband, Stephen; one brother, Franklin Snyder; two sisters, Janice Moore and Mary Shoulders; and one step-son, Bradley Mahrenholz.
Survivors include her three children, Bobby Moyes of St. Francisville, Illinois, Sandra Grove and husband, Jeff of Lawrenceville, Illinois, and Frank Moyes and wife, Amy of Lawrenceville, Illinois; one step-daughter, Amy Whitlock and husband, Dave of Kokomo, Indiana; ten grandchildren, Julie Taylor, Cassie Travers, Codey Moyes, Kori Moyes, Alyssa Moyes, Mercedes Grove, Thomas Grove, Madelynn Moyes, Jaedyn Moyes, Bradley Mahrenholz; and five great-grandchildren.
Funeral services will be conducted on Monday, February 17, 2020 at 1:00 PM at the Emmons-Macey & Steffey Funeral Home in Lawrenceville, Illinois. Visitation will be on Monday from 11:00 AM until 1:00 PM at the funeral home. Burial will be in the Memorial Park Cemetery in Vincennes, Indiana. Memorial donations may be made to the Rising Sun Christian Church.
Please visit www.emmonsmaceysteffey.com to view the tribute and to send condolences.