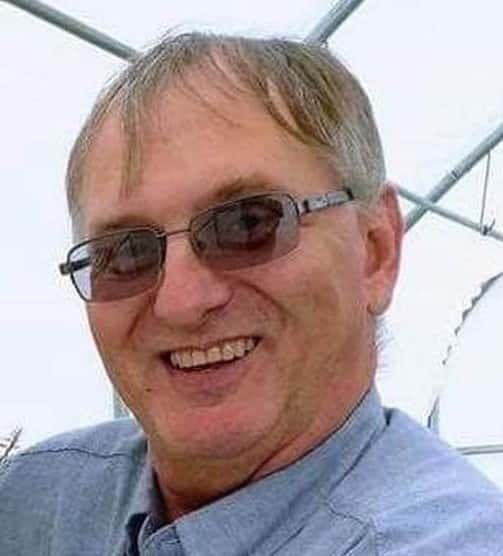 Terry Lee Barker, age 58 of Bridgeport, passed away unexpectedly at his home. He was born August 7, 1961 in Lawrenceville to Leonard and Pauline (Cook) Barker.
Terry was a member of the Bridgeport Wesleyan Church and had worked as an oil lease operator for many years. He was an avid fan of car racing. He was so much of a fan of racing that he owned and worked on his own race car.
Surviving family includes: two sisters- Judy Paddick and husband Jerry of Stonefort, Delores Bowser and husband Dennis of Sumner: one brother- Larry Barker and wife Barb of Bridgeport: one step-daughter- Telia Jarvis and husband Jaycen of West Salem: one step-son- James Wood: two step-grandchildren- Kynsley and Jarryn Jarvis: and several nieces and nephews.
He was preceded in death by: his parents- Leonard and Pauline Barker: one brother- William L. Barker: and one sister- Sally Austin.
A graveside service for Terry Lee Barker will be held in Sumner Cemetery at 1:15 p.m. on Thursday, January 30, 2020. Visitation will take place at the Cunningham Funeral Home in Bridgeport on Thursday from 11:00 a.m. until 1:00 p.m.
In lieu of flowers, the family asks that memorial contributions be made to the Bridgeport Wesleyan Church directly or through the funeral home. Online condolences can be sent to the family at www.cunninghamfuneralhomes.com