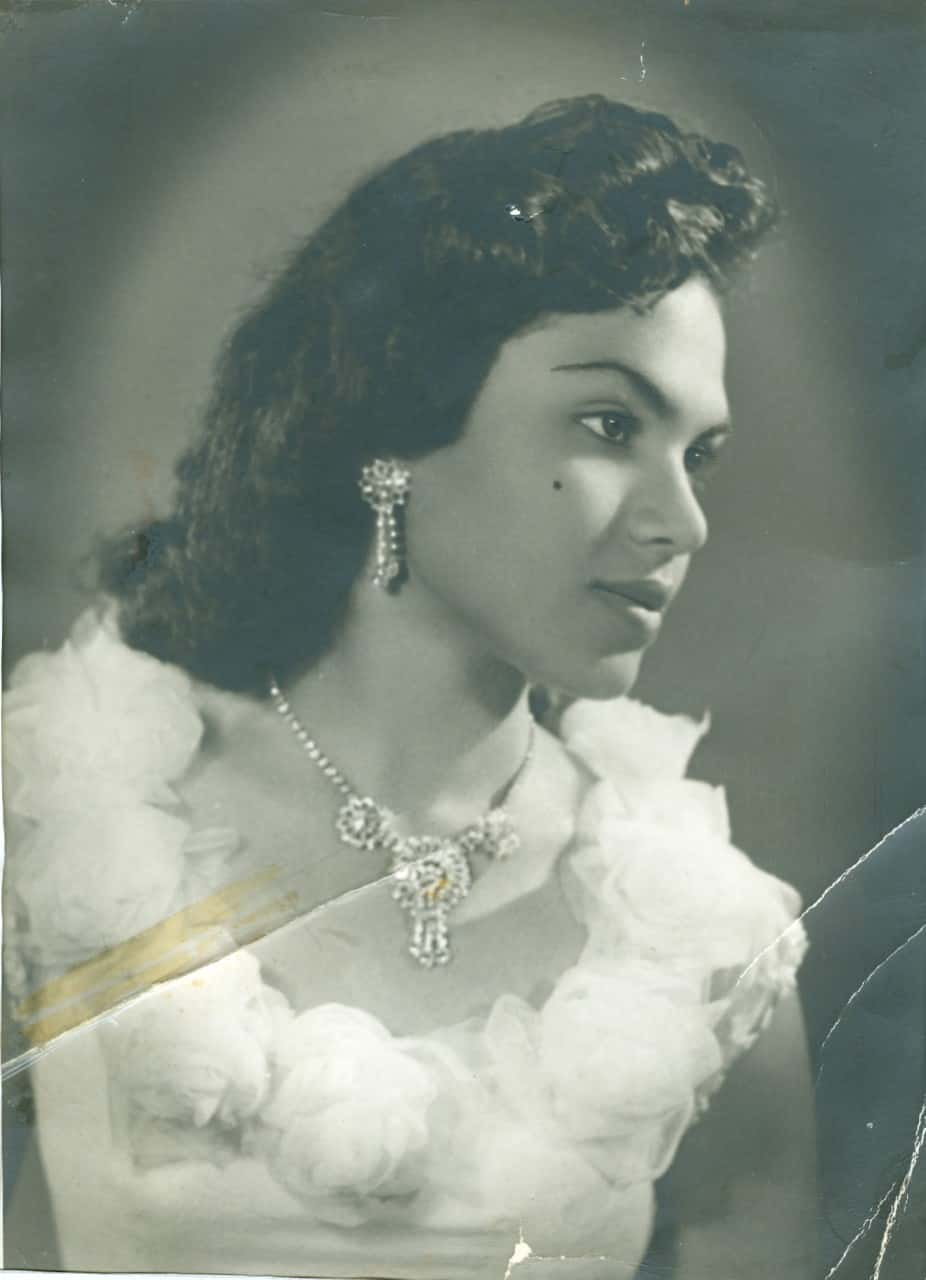 Venise Svec, age 83, of Olney, Illinois passed away Sunday, November 3, 2019 at Helia Healthcare in Olney, Illinois. She was born July 13, 1936 in Mahé Seychelles, Africa, the daughter of Francis Xavir and Venise Yolande (Sullivan) deSouza.
Venise was a teacher in Africa, as well as a secretary for the State of Tennessee. She was a member of the St. Lawrence Catholic Church.
Preceding her in death were her parents and two brothers, Francis deSouza, and Henry deSouza.
Survivors include two sons, Dan Svec of Crossville, Illinois and Paul Svec of Evansville, Indiana; and one sister, Marie Ann Row of Mesa, Arizona.
A Mass of Christian Burial will be conducted at 12:30 PM Monday, November 11, 2019 at the St. Lawrence Catholic Church in Lawrenceville, Illinois. Visitation will be Monday from 11:30 AM until 12:30 PM at the church. Burial will follow at the Alexander Memorial Park Cemetery in Evansville, Indiana. Memorial donations may be made to the St. Lawrence Catholic Church. Emmons-Macey & Steffey Funeral Home in Lawrenceville, Illinois is in charge of the arrangements.
Please visit www.emmonsmaceysteffey.com to view the tribute and to send condolences