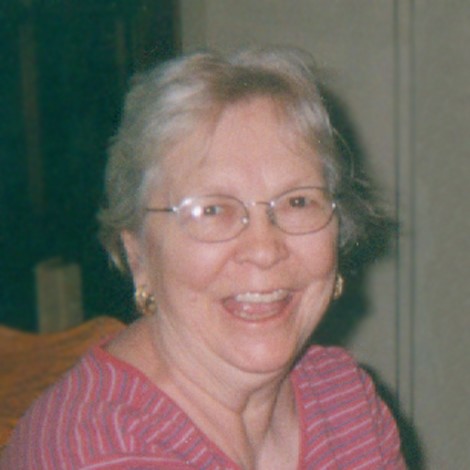 Marcella A. Tykal, age 87, of Bridgeport, Illinois passed away Wednesday, September 18, 2019 at her residence. She was born July 11, 1932 in Vincennes, Indiana, the daughter of John W. and Anna Mae (Gremore) Ivers. She married Richard Lee Tykal on March 7, 1953, and he preceded her in death on October 26, 2010.
Marcella was the owner and operator of Tykals' American Tavern since 1979. She graduated from Indiana University, and received her Bachelor's Degree as a Math Major. She was active in Bridge Club, and was an original founder of her Knitting Club, a couple of her favorite pastimes. She was also an avid reader and a lover of books. Marcella adored spending time with her grandchildren and great-grandchildren.
Preceding Marcella in death were her husband of 56 years, Richard; her parents; one brother, C. Dale Ivers; two sisters, Lillian A. Harris and Mazie L. Conrad.
She is survived by two daughters, Diane Tykal and friend, Dale, of Bridgeport, Illinois, Janet Tykal of Lawrenceville, Illinois; one son, Robert Tykal of Lawrenceville, Illinois; six grandchildren, Clayton Simmons, Curtis (Jessica) Simmons, Richard Andrew Jakubowski, Andrea (Cory) Dehler, Brette (Brad) Smith, and Kathryn (Grabrielle) Dutton; and six great-grandchildren, Alex Simmons, Jackson Simmons, Anna Grace, Ian Smith, Tessa Dehler, and Mia Dehler.
Funeral services will be conducted on Saturday, September 21, 2019 at 12:00 noon at the Emmons-Macey & Steffey Funeral Home in Lawrenceville, Illinois. Visitation will be Saturday morning from 10:00 a.m. until the service hour. Burial will be in the Lawrenceville City Cemetery. Memorial donations in Marcella's memory may be made to Lawrence Public Library or Good Samaritan Hospice.
Please visit www.emmonsmaceysteffey.com to view the tribute and to send condolences.