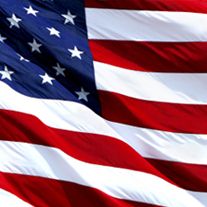 Larry D. Waldrop, 71, of Lawrenceville, Illinois passed away Monday, October 15, 2018 at his residence. He was born August 11, 1947 in Flat Rock, Illinois, the son of Thomas M. and Murl (Robinson) Waldrop.
Larry was a carpenter with Tewell Construction. He served his country in the United States Army, during the Vietnam War.
Preceding him in death were his parents; one sister, Nancy Waldrop; and fiancé, Deborah Potts.
Survivors include four brothers, Tom Waldrop and his wife, Barbara, of St. Anne, Illinois, Paul Waldrop of Rhode Island, Ronnie Waldrop and wife, Connie, of Olney, Illinois, and Steve Waldrop; and two sisters, Beverly Baker of Lawrenceville, Illinois and Janet Fuller and husband, Doc, of Palestine, Illinois.
A memorial service will be conducted on Saturday, October 20, 2018 at 11:00 AM at the Hi-Way Church of God. There will be no visitation. Emmons-Macey & Steffey Funeral Home in Lawrenceville, Illinois is in charge of the arrangements.
Please visit www.emmonsmaceysteffey.com to view the tribute and to send condolences.