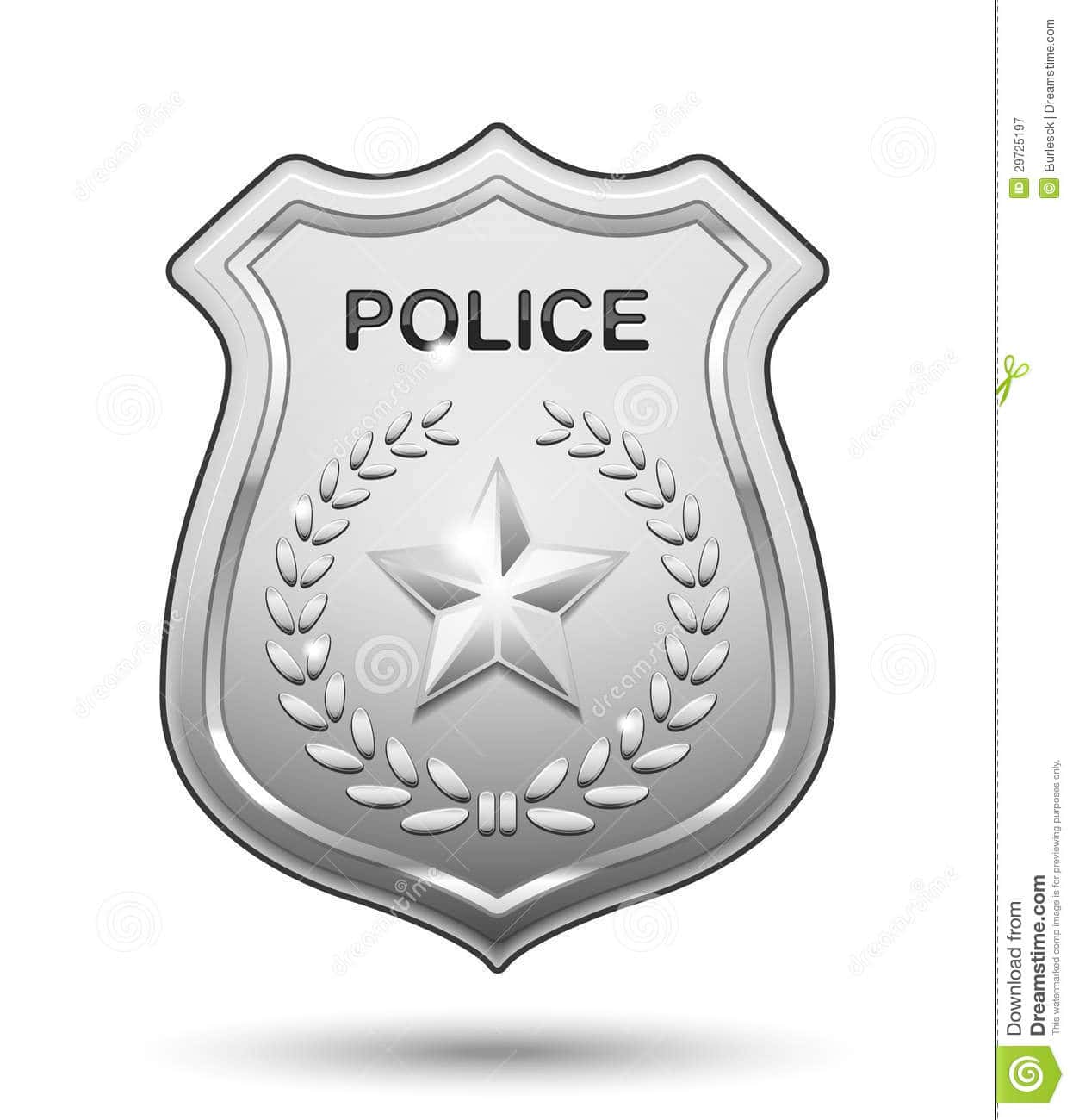 -Vincennes police conducted an investigation this morning at 501 Busseron.  At 2:15 am they say 35 year-old Jeffrey L. Marsh was arrested for Level 6 Felony Residential Entry and taken to the Knox County Jail.
-Kevin Kirby, 34, was arrested by Bicknell Police.  He was jailed at 12:20 this morning for operating while intoxicated with a controlled substance and possession of marijuana.
-26-year-old Hannah Evans was booked into the Knox County Jail at 10:51 last night for public intoxication after being arrested by VPD.
-Derek Hamm, 39, was charged with contempt of court and jailed at just before 11 last night.
-Bicknell Police arrested Kelsea Bunte yesterday on a failure to appear warrant.
-Trenton Yockey, 22-years-old, arrested on a failure to appear warrant by the sheriff's department yesterday.
-Early yesterday morning, VU Police arrested Michael Osborne, 56 for operating while intoxicated.